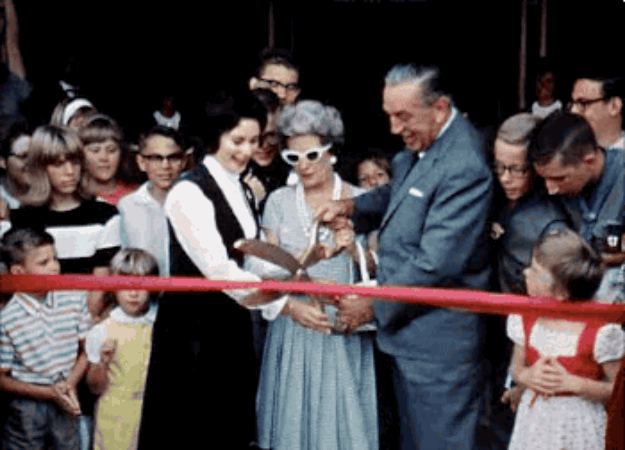 24 May

5 MARKETING STAPLES FOR A SUCCESSFUL GRAND OPENING

No matter what industry you are in, or what type of company you are operating, the grand opening of your company is one of the most important events you can host. Your grand opening sets the tone for the business and can help get you off to a positive start. Of course, making sure that you are marketing this grand opening is one of the first and most important steps in ensuring the opening is a success. After all, you need to make sure the public not only knows about your grand opening but that they are getting the right message about your company's opening.

This is why we have created a list of the five marketing staples every company needs for a successful grand opening.
Choose the right date. The right opening date is one of the first things you need to figure out when it comes to your grand opening. When picking a date, make sure to consider any holidays or events that may interfere with your opening. You also need to make sure that you give yourself plenty of time to get your business ready for this opening date—especially if you are doing construction. You may be excited to get your business up and running, but you don't want to rush it and be forced to have a grand opening before your business is ready.
All roads should lead back to the website. All marketing plans for your grand opening should begin and end with a website. All of your marketing needs to be pushed to that website. So, before you start marketing and getting the word out, make sure that you have a professional website to send your customers to.
Create a social media marketing schedule. Marketing your event on social media is obviously a However, it shouldn't start more than four weeks before your grand opening. Starting earlier than that is a waste of your effort. At 4 weeks it is a light introduction, at 3 weeks increase the intensity, then from 2 weeks to 10 days before the opening—your marketing efforts should be in full force.
Offer incentives. You need to be ready to offer some incentives when hosting a grand opening. Think of this as a necessary part of your grand opening budget. Offer incentives for grand opening attendees that follow you on social media and leave reviews. Offer incentives for things such as: liking your page, posting reviews, posting an image and tagging your company and joining your email list. You can even make it fun by creating a punch card for doing all of these things, encouraging customers to complete all of these tasks in order to reach the incentive.
Don't forget about Facebook. There are a ton of different ways to market your grand opening event, but don't forget about Facebook. Even with all of the new options out there, Facebook event advertising is still the least expensive option and has the highest return on investment in marketing for small businesses. While you will need to dive into the world of paid Facebook advertising, it is still extremely affordable when compared to other options and is really going to help your event get the attention you are looking for.
If you are planning on hosting a grand opening for your new business, then it is essential that you are marketing this event correctly. Let the experts here at Life In Motion make sure that everything goes according to plan. We are industry-leading marketing experts that can help make sure that your grand opening is marketed appropriately and that your business gets off on the right foot with a successful and powerful introduction into your market.