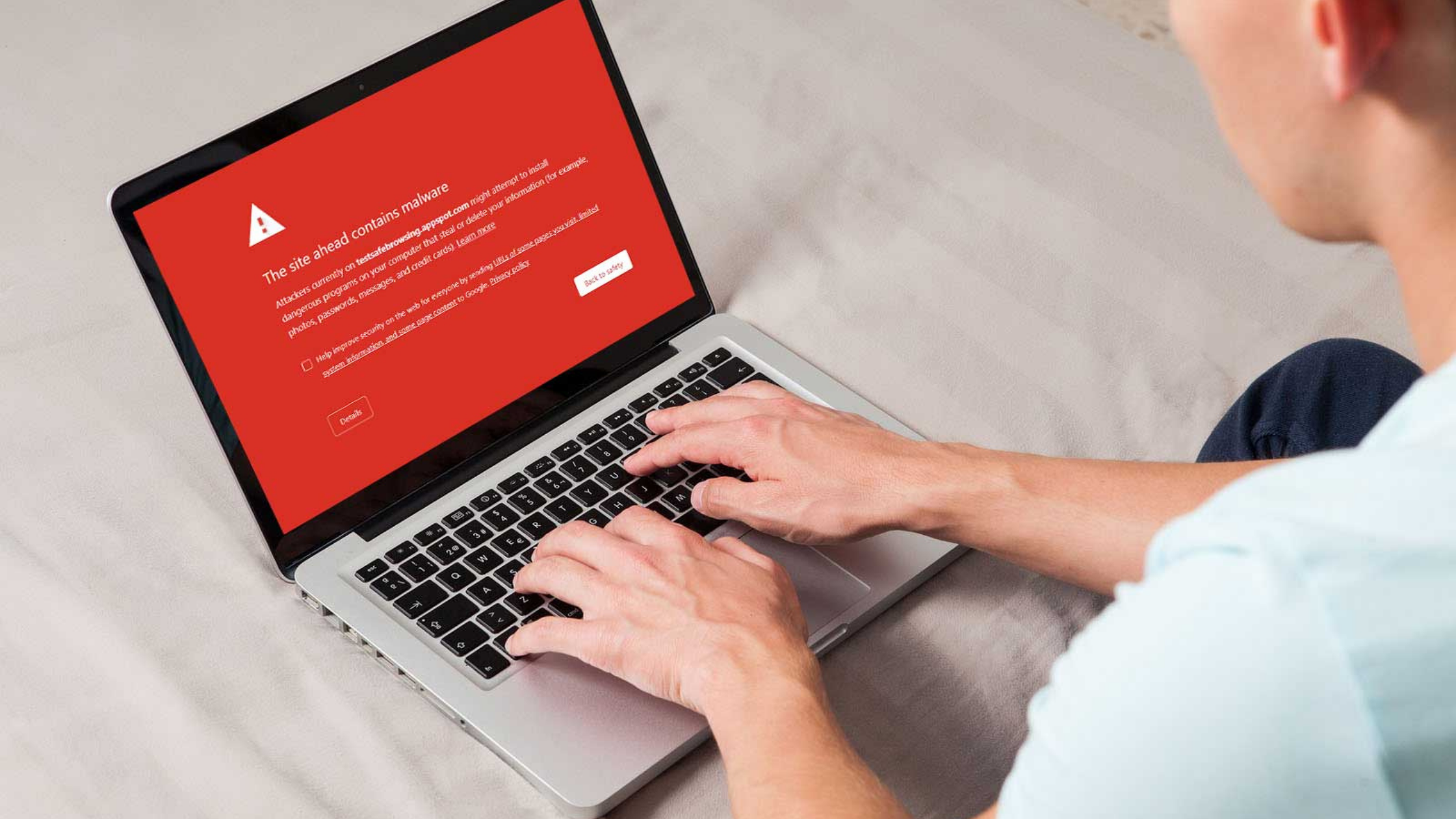 30 Jul

How To Fix Your Website From Being Blacklisted

I recently had a client give a referral to a colleague. When the referral went to my website, the Norton Antivirus software on his computer blocked it and indicated that my website is a "known dangerous website."Of course, this is not a great first impression, but I was very grateful that the referral notified my client, so I had the opportunity to resolve the issue. The first thing I checked was if my website was blacklisted. This can happen for a couple of reasons, and this is something Life in Motion routinely monitors for our SEO clients. I was very confident this wasn't the case but wanted to be thorough in my due diligence. Here are 2 of the most common reasons why your website could be blocked on the internet.
1. Suppose there is malware on your website. In my experience, it is much more helpful to prevent your website from getting infected. Once a website is infected, you will spend more time and money chasing the problem rather than fixing it that the best solution is to recreate it. If your website is blocked, it doesn't automatically mean that Google knows this. If and when your website is identified by Google for having malware on it, this is a MUCH more significant problem that will require another blog.
2. Your domain has received too many reports of spam emails. Yes, your emails will affect your website ranking. So many businesses do not realize the vital role your email plays in your SEO ranking. The best practice for email marketing is always to ensure that the email addresses you use to market to are ONLY emails you have permission to use—the results of spamming people are not worth the long-term costs to your online presence and reputation. After I identified that my website was not delisted (which I already knew was the case), I had Google run a scan that came back with no issues detected. I then went to Norton's website, and I submitted a dispute for them to correct the error. I'm happy to report that the first business day after I identified the mistake, Norton now recognizes my website as safe and secure.
To see if your website is blacklisted, here is a website checker. Here is a link to Google Support to help with more details of why your site may be blocked.
If you would like more help improving your online reputation and improving your organic Google ranking, schedule a free 30-minute consultation with our company.