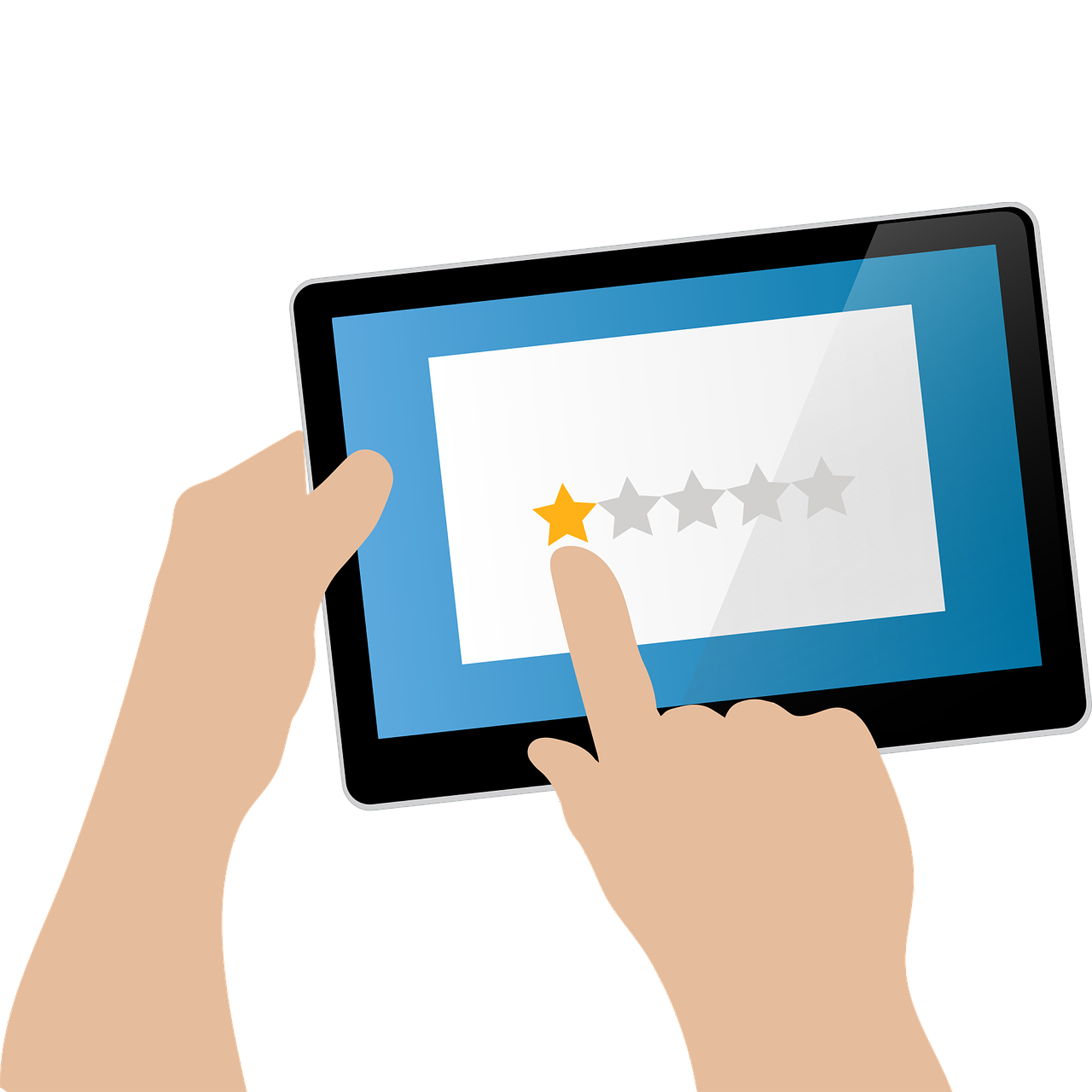 09 Jan

Top Three Ways to Manage Your Business's Online Reputation

When it comes to promoting your own business, every company owner knows it is essential to put your best foot forward. This is not only true when it comes to how you interact face-to-face with your customers—but how you present yourself online. It is crucial that you manage your business's online reputation and how you present yourself on the internet. A few poor reviews or an unprofessional looking website can take a significant toll on your business and how current and potential customers see you.

Simply put, if you want to attract new business—you need to have a gleaming online reputation. But with so much happening on the world wide web—how exactly do you manage this online reputation? Here are three easy yet effective ways you can start improving your online reputation today.
Expand Your Social Reach
You need a pretty significant social footprint to stay on top of your customer interactions and make sure you are aware of what people are saying about you on these platforms. While Facebook is the "big one," you need to make sure that you also have a social presence on other platforms like Twitter, Instagram, and LinkedIn. This is a great way not only to reach out and build your brand reputation on a more personal level—but you can also gain insights into what people's real sentiments are towards your brand.
Respond to Comments and Reviews
The word social is in the term "social media" for a reason. You need to be social on this platform to use it to your advantage. This means being social to others who are using these sites. You can see what other people and brands are saying about you, talk to customers who reach out to you, and respond quickly to inquiries.
Remember, you should always respond to someone who reached out to you on social media. Even if you don't have an answer to their question quite yet, you can at least acknowledge your customer on the platform. This will help you build a better relationship with that individual and help show the public that you care about communicating with your customers.
Ask For Yelp/Google Reviews
Online reviews are some of the most powerful tools at your disposal—especially if you are looking to attract new customers. If your customers have had a positive experience, then encourage them to leave reviews. Don't feel uncomfortable about this. Research shows that most happy customers will leave a review if they are asked.
If you are struggling to get reviews, then consider some incentive like a giveaway to get more reviews. While any type of review is sure to help—Google and Yelp are some of the most prominent as they will show up in search results.
If you have other questions about how you can manage your businesses' online reputation—contact us here at Life In Motion to learn more. We can help you craft a professional and effective online campaign that will make sure you are putting your best foot forward and that you have curated an online reputation that you can be proud of.