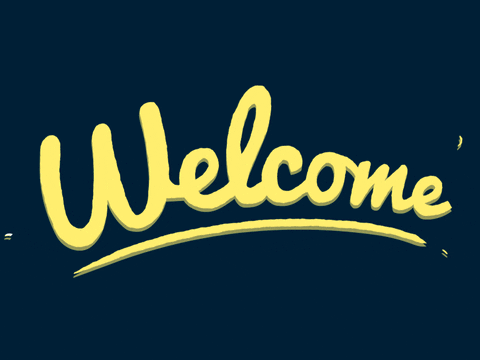 11 Jun

Why a Welcome Email is So Important

Let's be honest, most people would agree that they get way too many emails, and while most of us feel like we are getting too many emails from the companies that we frequent, it is important to understand as a business owner why a welcome email is such an important form of communication between you and your new customers.

You may think that new customers are going to ignore a welcome email from you, or feel as though it will get lost among a sea of other emails. However, research shows that a welcome email is actually very important and it will actually get read more often than you think it would.

Here are some fast facts on why a welcome email is so important.
Studies show that those who subscribe to your emails or newsletters are most engaged with your brand within the first 48 hours of subscribing. This is why it is so important to reach out with a welcome message during that first 48 hours.
According to one study, despite the importance of sending out a welcome email within 48 hours—about 41 percent of brands don't follow up with a greeting within this crucial time frame. Simply put, if you take the time to respond right away, you are going to be ahead of the competition.
Welcome emails have an average open rate of 50 percent—making them about 86 percent more effective than email newsletters. This means, this is your opportunity to get your emails actually opened. With this in mind, make sure that you make your message one that counts.
Most consumers today expect a welcome email. Once someone signs up for a newsletter, email or makes a purchase—they expect to be greeted by the company they are becoming patrons from. By not sending one, you may be sending the wrong message to customers.
When you do take the time to craft your welcome email, make sure that it includes links for more information for your customers—so that your customers can click and be redirected to your website. It is important that you also format your email in HTML, so it looks similar to a page on your website and that you always make your emails mobile friendly.
Now that you have a better understanding of the importance of a good welcome email, and why it is an essential tool for communicating with your customers—you need to make sure that you are continuing to use welcome emails for all of your new customers as this will help you establish that relationship early on.
If you have questions about the power of welcome emails, or are looking for assistance in drafting the right welcome email for your customers—the team here at Life In Motion can help.