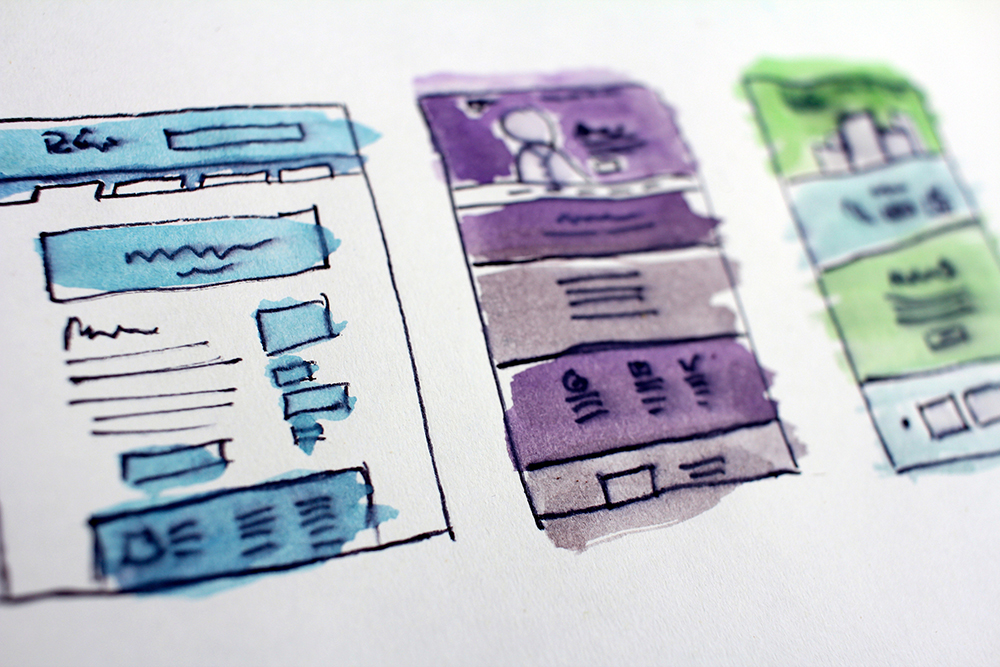 16 Mar

When You Should and Shouldn't Rebrand Your Company

Business branding is as vital to a business as the name, location, and service offering, especially when you have made any marketing effort or spent any advertising dollars to promote your branding. Your brand is your identity and is one of the first things a person will remember, even in some cases before your business name or what you do.

Sometimes, there are cases that you should rebrand your business. If your company is ever embroiled in a national news crisis that has negatively impacted the perception of your business, this is an ideal time to rebrand.

Rebranding is not something that should be done without a significant amount of thought and research. Rebranding a company that has printed materials that were distributed for marketing can cause a consumer to think you have gone out of business, been purchased, or are under new management. The perception can be that there was something wrong with your business to cause this change. It can also cause concern for the quality of the products or services you are currently offering under the new brand. It's never a good idea to rebrand because you don't like your current logo or branding. There are way less expensive alternatives than rebranding that can give you a refresh.

In July 2018, someone at IHOP's corporate office decided a good marketing strategy to increase their burger sales was to rename and rebrand the company to IHOB. This rebranding was meet with so much consumer confusion that IHOP quickly went back to their original name. This had to have been a massive expense for the company that never recovered because all of their locations had to redo their outdoor signs, menus, website, Google listing (honestly, it's way too much to list). The cost of this rebranding and then rebranding again not only impacted their reputation, but it also cost way more than any increase in revenue they would have seen from the negative publicity they received from this. It's rumored that this is now part of the college curriculum as a case study of what NOT to do with your company. I think this is a case when the saying "no publicity is bad publicity" doesn't apply.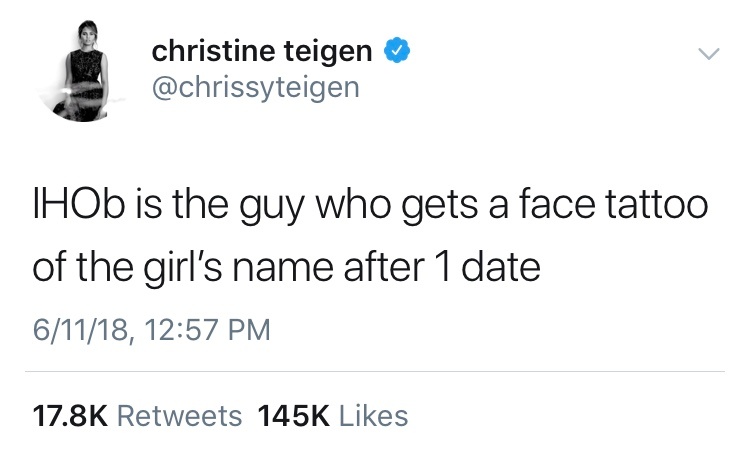 If the negative perception you may experience from rebranding is a lower risk than the current reputation that you are experiencing, it may be a good idea to rebrand.
If you feel your company needs a refresh or reset, contact Life in Motion for a consultation by calling 817-431-9861. There are a lot of options we can offer you!