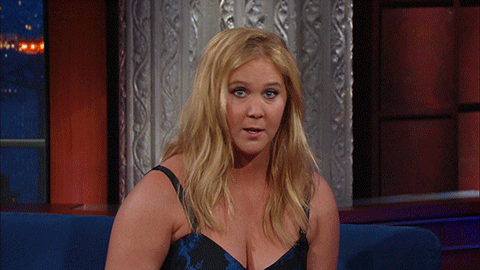 22 Apr

What is Online Social Listening?

If you aren't yet familiar with the term social listening—it is one of the biggest and most important movements in the world of online marketing right now.

Simply put, social listening allows businesses to learn about their customers' social behavior. This can mean anything from what people in your industry are talking about or what trends your target market of consumers is interested in.

Most businesses know it is important to monitor your own mentions and conversations on social media—but social listening is about more than that.

What is Online Social Listening?

Simply put, social listening is paying attention to the topics being discussed by active social communities—beyond the big social sites (Facebook, Twitter, Instagram, LinkedIn and Pinterest) but includes sites like YouTube, Quora and Reddit.

These sites are a popular spot for people to discuss with one another—and are a great place for these consumers, who are active on social sites and comment sections, to engage with businesses.

Why is Social Listening Important?

It is important to respond to negative comments on your Yelp page or your own Facebook page, but what do you do when people are talking about your brand on other pages, or talking about your brand but not tagging you?

Social listening allows you to still read and respond to messages like this. This gives you a better understanding of what people think about your brand. It may seem like your Yelp or Facebook page is doing alright—but there can be completely different conversations going on other online forums.

Simply put, with social listening, brands can monitor their presence across allsocial platforms and make sure allconsumers are given the attention that they need and it can teach you about what new and current customers are actuallylooking for from your company.

For more information on online social listening, or if you have questions on how this may impact your business—the experts here at Life In Motion can help. Social listening can be a huge deal for today's brands and can help any business get a better understanding of who their target market is and what they are looking for. This information can be vital to your business—and Life In Motion can make sure that you hear every word of social buzz surrounding your industry today.