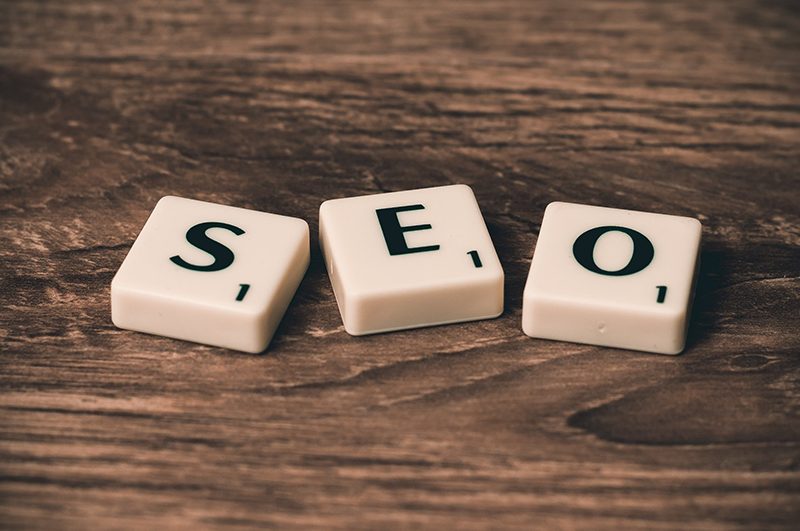 03 Apr

Top Reasons Your Website is Not Ranking

If you want to get noticed on the vast world wide web—then your website needs to be able to rank. You may have a beautiful, professionally-designed website with expert content—but if people can't find that website, you won't get any new clients or sales.

You aren't ranking. So, what are you doing wrong?

Well, it isn't always as simple as it seems. You may need to take a multi-faceted approach to make sure that your website starts ranking better. The first step to taking this approach is understanding a few of the top reasons that quality websites like yours aren't ranking.
Your Industry is Crowded- One of the main reasons that your website may not be ranking is simply because of your competitors. If there are a lot of similar businesses in your industry, it can be hard to rank highly.
The best thing you can do is to narrow that market.
Go for a smaller market, with less competition. The best way to do this is to focus on a specific geographical location. You can also be more specific with the type of products you are focusing on. This means targeting more specific keywords. Instead of using "bedsheets" as your targeted keyword, you can use "organic bedsheets," "twin bedsheets" or "kids bedsheets."
You Have Poor On-Page SEO- You can always check your SEO Score online to determine how SEO-friendly your content is. The best thing you can do is hire a professional—but a basic rule of thumb is that you need to focus on one main topic for each page of your website.
So, if one of the many services your company offers is wallpapering (even though you offer a few different services) one entire page, including the headings, image file names and internal links should focus on the topic of wallpapering.
Your Website Isn't Indexed- If you think you've done it all when it comes to SEO content—but your website isn't showing up on Google—it is likely because Google hasn't listed your website yet. It can take a few weeks for Google to find your website. If you want to speed up the process, you can add your website to the Google Search Console.
You Don't Have Quality Backlinks- Just like the name suggests, these are links that point back to your website. You need to have high-quality backlinks and a large number of backlinks in order to boost your SEO ranking. When it comes to backlinks, quality is more important than quantity. Get out there and reach out to other website owners in your space and share your content with them—hopefully they will link back to your site and start helping you build these links.
If you are looking for a new approach that will help your website rank higher in search engine results and help your business grow faster, then give the experts here at Life In Motion a call. We can help you develop an approach that will have your website at the top of the search engine rankings so your business can reach even more customers.