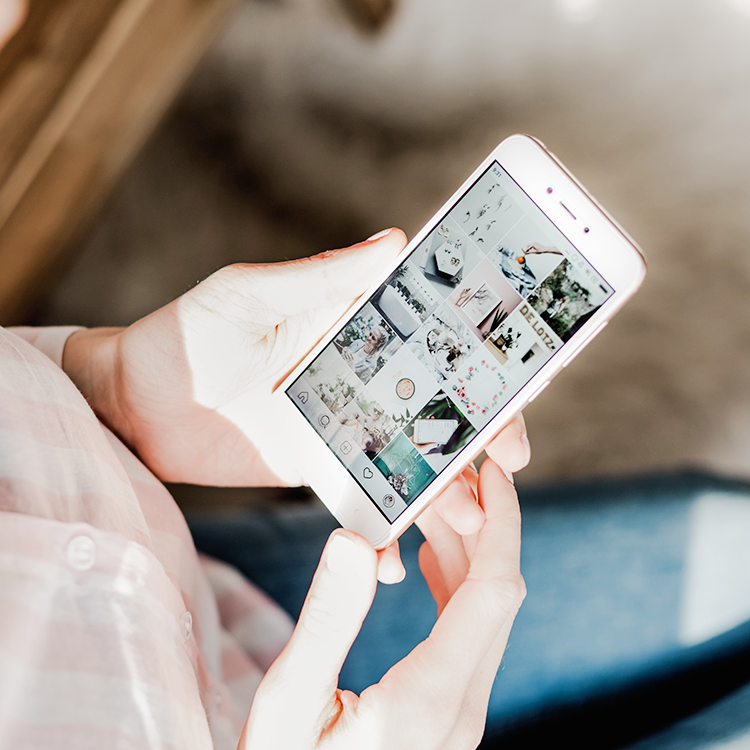 09 Dec

Should Your Brand's Social Media Content Have a Certain Aesthetic?

There are a lot of things to worry about when it comes to creating the perfect social media page for your company. But should aesthetic be one of them? There are more companies than ever that are creating a set "theme" for their business' home page and paying close attention to the way their main page looks, particularly when it comes to the image-driven Instagram.

Having a set aesthetic for your Instagram and paying close attention not only to how your individual pictures look, but on how your whole Instagram feed looks as a whole. It is important to create an stick to a theme and to manage the aesthetic of that theme so that your entire main page sticks to a look.
But Does it Matter?
The short answer is "yes." While it may not seem like the most important thing right out of the bat, it can help you establish your brand identity, maintain the right perception about your company and build your brand. It can even help you create better relationships with your customers.
Simply put, if you really take the time to take and post beautiful, professional looking images, the more users are going to interact with that content. This not only means more of an opportunity to engage with those individuals and get new followers and new customers—but it will also help you with Instagram's ranking algorithm and it will help make sure your content is appearing more often.
Here's How to Do it.
So, you've accepted that creating an overarching aesthetic for your Instagram feed is important, but how do you make sure you are doing this? Here are some tips.
Take photos that all fit within your brand message—but don't only take photos of the same subject. Beautiful, colorful, healthy looking food is great for a nutritionist's page, but posting a picture of a smoothie every day isn't going to give people much of a reason to comment on your photos.
Use similar filters for all of your images. This doesn't mean only using one but try to keep them similar. For example, if you like warm and inviting photos, consider a golden filter for all of your photos, it will help you stay consistent with the brand identity you worked so hard to create.
Post photos that make sense. There may be something you want to post on your business's Instagram feed, but really take a second and step back to see if that image actually makes sense as part of the message your are trying to drive home. Does it really belong? Does it go with your other photos? Or is it more appropriate for your personal page.
Look at your feed as a whole. You also want to take the time to look at how your feed appears as a whole. You should have a variety of different subjects, evenly spaced out and you should make sure that all of your photos look good together when you look at your feed. This is one of the easiest and best ways to really get your brand identity out there for potential followers and customers from the moment they come across your page.
If you have questions about curating a certain aesthetic for your social media pages—contact the experts here at Life In Motion to learn more today.