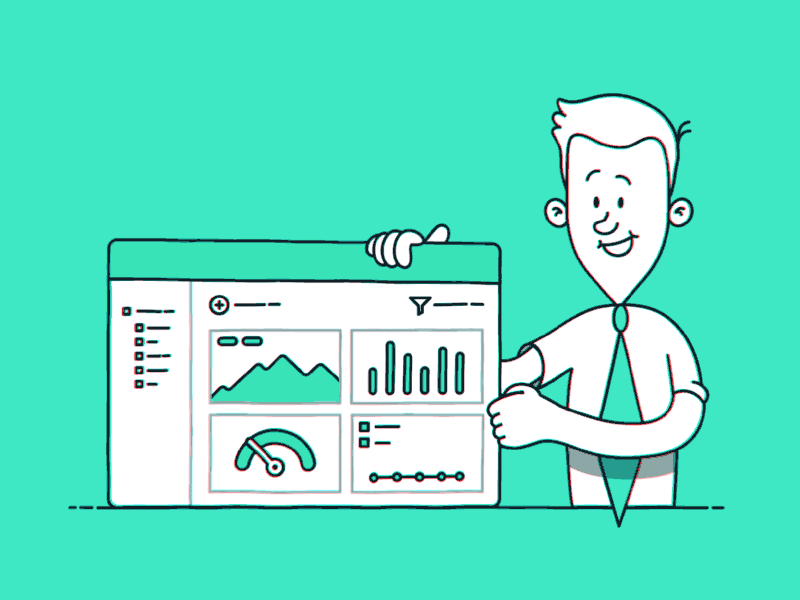 09 Feb

Online Marketing Tools You NEED for a Business of Any Size

Online marketing has become one of the top tools for small businesses today looking to promote their company, bring new customers in and get an edge on their competition. There are more than 28 million small businesses throughout the country, yet 80% of them fail within the first 18 months of operation. What is the key to making sure your business doesn't fail? Marketing strategy.

Without new customers and a growing client base, it can be almost impossible to stay competitive in today's demanding market. This is why the right online marketing plan is so paramount and in today's world—this means bringing your marketing efforts to the digital age.

Online marketing is a proven solution for small businesses of any size who want to grow their business and thrive among their competition. Simply put, online marketing works because most people spend a great deal of time online. Whether they are browsing the internet or scrolling through their phones, the average consumer is online more than anywhere else, and if you want to reach that consumer, you need to know what channels work best.

So, now that you know the "why" of developing your online marketing plan, it is essential to understand the how. Here are five of the most important online marketing tools that every business needs.
Brand Identity- Branding is such an important component of success for any company in today's market. You want your customers to be able to identify with your company and your brand's identity, and you need to be able to stick out in a sea of competitors. Your brand should have a very specific image from its logo to its colors and this image should be present in every aspect of your online presence. Your brand identity isn't only important for your online presence, but it can carry over into things like print materials, business cards, office décor and more.
Website- In today's digital market, your website is your storefront. It doesn't matter how long you've gone without one, or how little you think people will use it. Customers will think you are out of business or not be able to find your business online, so even if your website is very simple and straightforward, you need to have one. After all, all your online marketing efforts need to lead people somewhere, and that somewhere should be a professional-looking website.
Social Media- Your social media presence can go a long way not only in helping get the word out about your company, but in creating better relationships with your current and potential customers. In addition to having social media accounts, including the big ones like Twitter, Instagram, and Facebook—you also need to use those social media accounts. Posts should be consistent but not routine and add value to your customers; they are not just a tool for you to promote your business but one for you to build a relationship with your customers by establishing them in your online community.
SEO- Search engine optimization (SEO) is the process of putting strategically-placed keywords into all your online content. This is what helps Google, and other search engines, refer your website to people searching those words. It's critical that people find your website by the services and products you provide and not just the name of your business. The reason Google refers visitors to your website for these keywords is the related content. The related content is what gets your website picked up in the search results. This is why you can't copy and reuse content from another site. #1 rule of SEO is original content.
Analytics- Analytics are extremely important in the world of digital marketing because it provides you with data to not only see how your marketing efforts are performing but to help you make important changes and tweaks that will encourage your campaign to perform even better.
If you are interested in learning more about the best ways to promote your business online, contact the experts at Life in Motion marketing to see what the right tools can do for you.