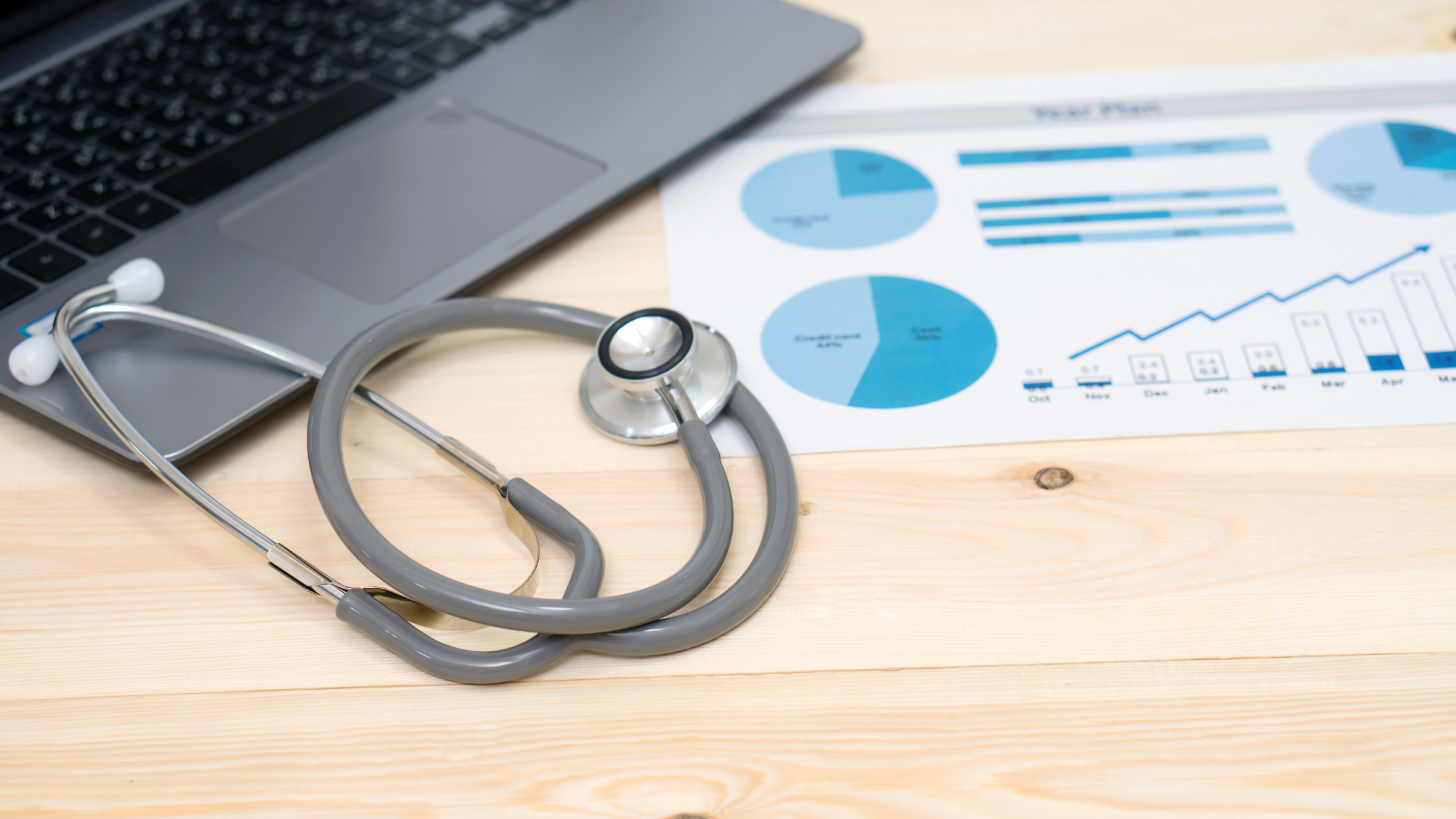 31 Aug

Marketing In Healthcare

In these modern times, healthcare is in a hard place- with increasingly-severe economic issues, more consumers are choosing to partially or entirely cut any medical or healthcare costs.

With many top experts predicting an incoming recession, these economic issues may only deteriorate for everybody. All of these troubles may sound like marketing in healthcare is doomed.

Thankfully, there is no doom in sight- you will only have to adapt as you always have. To best adapt to these changing times, try adopting the mindset of a consumer.

Consider where a consumer faces challenges in their life- in what locations, whether in healthcare or general finance, are they cutting costs? Has their lifestyle changed significantly? These questions can help you dig up valuable information that affects your marketing strategies.

To best grasp, modern marketing trends, utilize social media to its fullest extent.

Social media is arguably the most effective and efficient advertising medium worldwide, especially for adults who may need healthcare or health insurance.

Many adults spend upwards of an hour on social media daily, and almost half get their daily news threw social media networks.

With such high screen time and increased amounts in younger generations, consumers have plenty of opportunities for exposure to advertisements.

When it comes to social media marketing, not all platforms are created equal; certain platforms are inherently better than others for healthcare marketing, particularly due to different audiences using separate social media sites.

For American adults, Facebook remains the largest social media site, with over two-thirds of American adults spending around an hour daily on Facebook.

Instagram follows shortly behind Facebook, with almost half of American adults using the app.

The video-sharing platform TikTok is also a marketing powerhouse that has grown in popularity for several years in a row.

YouTube may have TikTok beat for an adult market, but the adult population is steadily growing on TikTok.

Utilizing social media does not necessarily mean purchasing banner ads on Facebook, however; a healthcare organization can improve brand awareness and achieve business growth by posting regular content on their preferred social media channel.

Many healthcare organizations report that purchasing ad space is less effective than regularly posting content. These organizations claim that social media marketing is essential to any marketing campaign!

For social media marketing, try following trending terms to promote your content, whether they be Facebook posts or TikTok videos. Promoting your content promotes your business and can drive customers towards you for all of their healthcare needs.

Social media marketing continues to be one of the best options for any company, but especially healthcare organizations.

With a large user base of adults, there are always potential healthcare customers somewhere on social media- you simply need to make an effort to reach them.

With an increasing market share, and rapidly beating out advertising on search engines such as Google, social media marketing is a must for any healthcare organization!

Social media provides quick results and costs less than most methods of traditional print and search engine advertising, and for a healthcare organization navigating these difficult times, it may be your best bet.