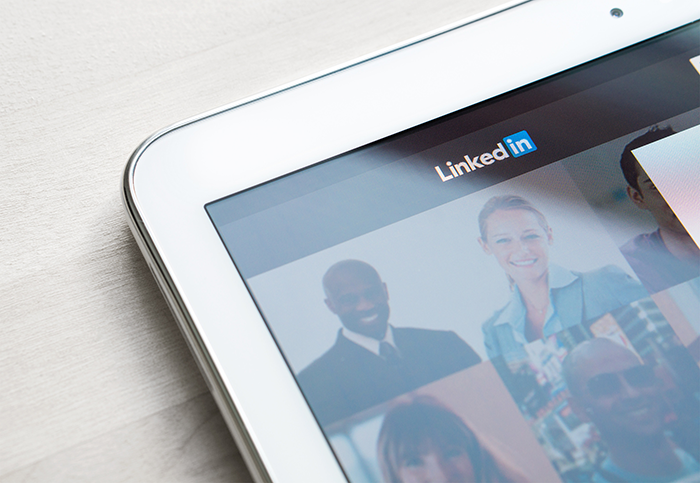 27 Jun

How To Use LinkedIn for Your Small Business

In the world of social media, there are different platforms designed with different uses in mind. Twitter is for keeping up with trending news, Instagram is for photos….and LinkedIn is for your business.

If you aren't already using LinkedIn to your advantage, you may not understand the point of this unique networking platform, or may assume that it is only for people who are looking for a new job. However, LinkedIn can offer so much more than that, and it can be especially helpful for your small business as you work to take your company to the next level.

If you aren't familiar with the way in which LinkedIn has changed over the years, or the way in which you can now use the social platform for your small business, take a look at a few of the different ways you can use LinkedIn to your company's advantage.
Company pages can help your search engine optimization. No matter how small your business is, it can benefit from a company profile page—it helps with search engine results and LinkedIn provides users with data on Company Pages, and how they are performing.
Personal profiles can help build trust. It is important to have both a Company Page and a Personal Profile on LinkedIn. This shows people that there is a person behind the company and it helps establish you as a professional in the field.
It can help you make connections, which can turn into leads. All of those connections you make on LinkedIn aren't just about having friends—studies show that they can actually help you increase your sales and convert leads. Social selling is one of the leading ways to get high-quality leads and to bring more money into your business.
It can help you find other small businesses to partner with. As many small businesses know, sometimes the right partnership with other small businesses can be a major perk. The right collaboration can mean more business for you—and there is no better place to make these initial connections than on LinkedIn.
It will help you find an industry group. Industry groups are a great place for small-business owners in the same industry to connect with one another, share expertise and learn valuable tips from others doing the same thing as you. It is also a great way to boost your credibility and expand your network. There are many industry groups out there on Facebook—all you need to do is take the time to find the right one.
If you have been looking for simple ways to help your small business generate more sales and more leads—take the time to establish yourself on LinkedIn. It is one social media platform that some small businesses don't pay enough attention to, but is one that can really transform your business for the better.
If you have any questions about digital marketing and how it can help your business, contact the experts here at Life In Motion. We can help you build a social media strategy that will put you ahead of your competitors. Give us a call at (817) 431-9861