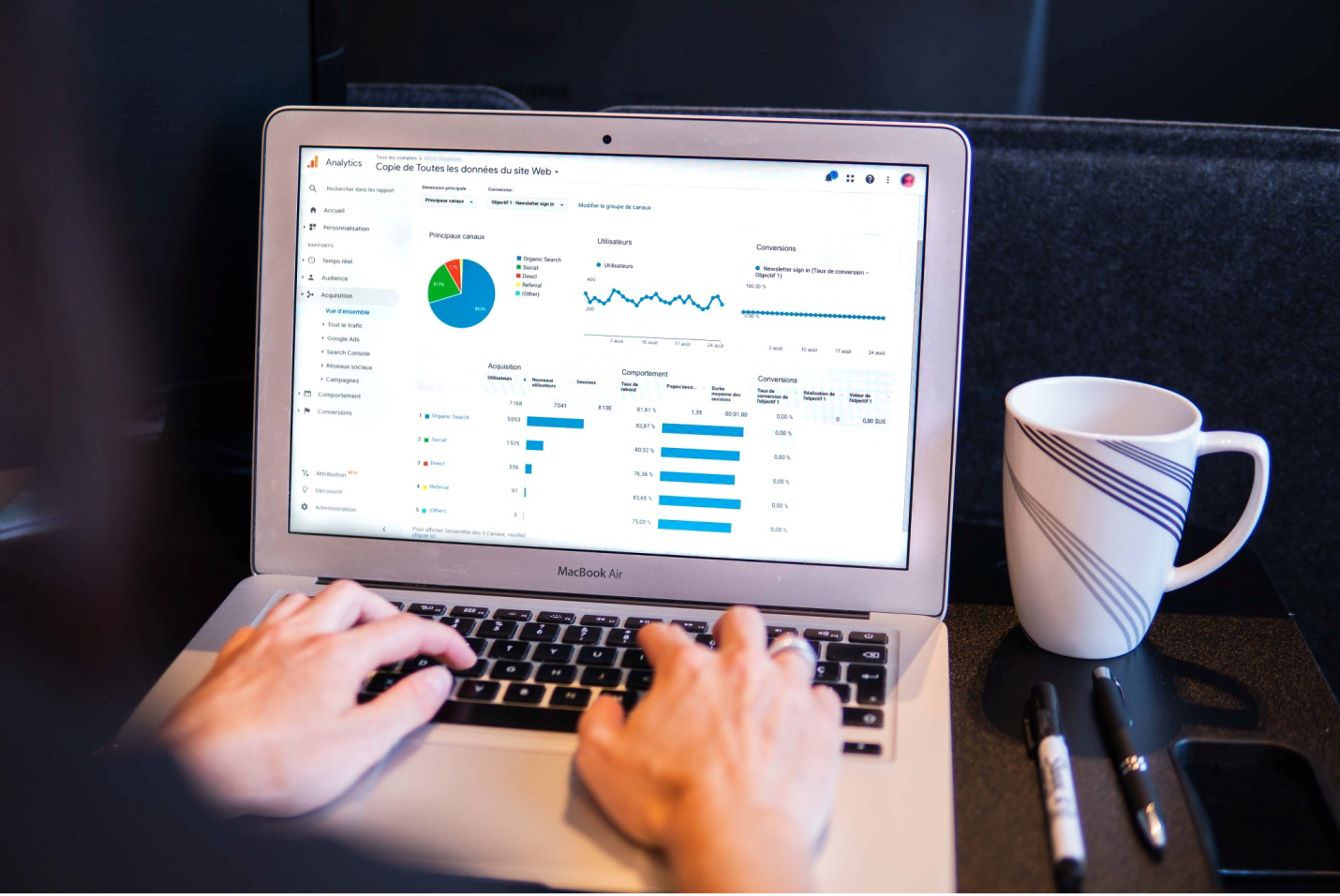 13 Jun

Different Types of Google Ads

You can find many types of Google Ads, with each one being able to increase traffic to your website. However, their effectiveness varies depending on the product you are choosing.

Google Search Ads

When you browse a keyword on Google, text results are often the first to come up. Next to those text results, you will see the word "Ad," which is usually bold. This is how you can identify whether a search result is an actual Google Ad. These are advertisements for search results that are currently running live.

These ads are great if you are running a service-orientated business because you can find people looking for your services. The traffic you will receive will comprise exactly the audience that is looking for the service you are willing to sell.

Display Ads

Display Ads are different from search Ads since they are visual web banners. These banners can appear all around the internet and on other popular websites. For instance, if you go to a website, you can find a luxury car display Ad. If your Ad banner has great graphics, then this Ad type is an effective way of displaying your service or product.

The Google Display Ad also comes in varying sizes. On some websites, you notice that the web banner has the orientation of a portrait, along with different dimensions. These banners will appear on different websites, and you do not have to be registered on websites.

You can run your display campaign from your Google Ads console, which will display across all the different types of websites. You can also choose which kind of website is within your niche. Once you choose the right website, you can post your web banners there.

Shopping Ads

Shopping Ads are slightly different from search Ads. If you search for a product on the search engine, you will likely notice pictures of that product on top of the web page, along with a price. These Ads are shopping Ads, which are different from search ads. Although both types appear on search engines, the shopping Ad uses images, while the search Ad uses text.

Video Ads

Video Ads are the intervening videos that come in between any videos streaming on YouTube. These Ads offer incredible conversion rates, and when putting up these Ads, you can also specify where you want them to go. You can either show them at the beginning of a video, halfway through a video, or even at the end of the video.

There are many types of Google Ads that you can utilize but finding out which type will work best for you can be difficult. By contacting experts at Life in Motion today, you can get a complete breakdown of how to navigate Google Ads for your business.