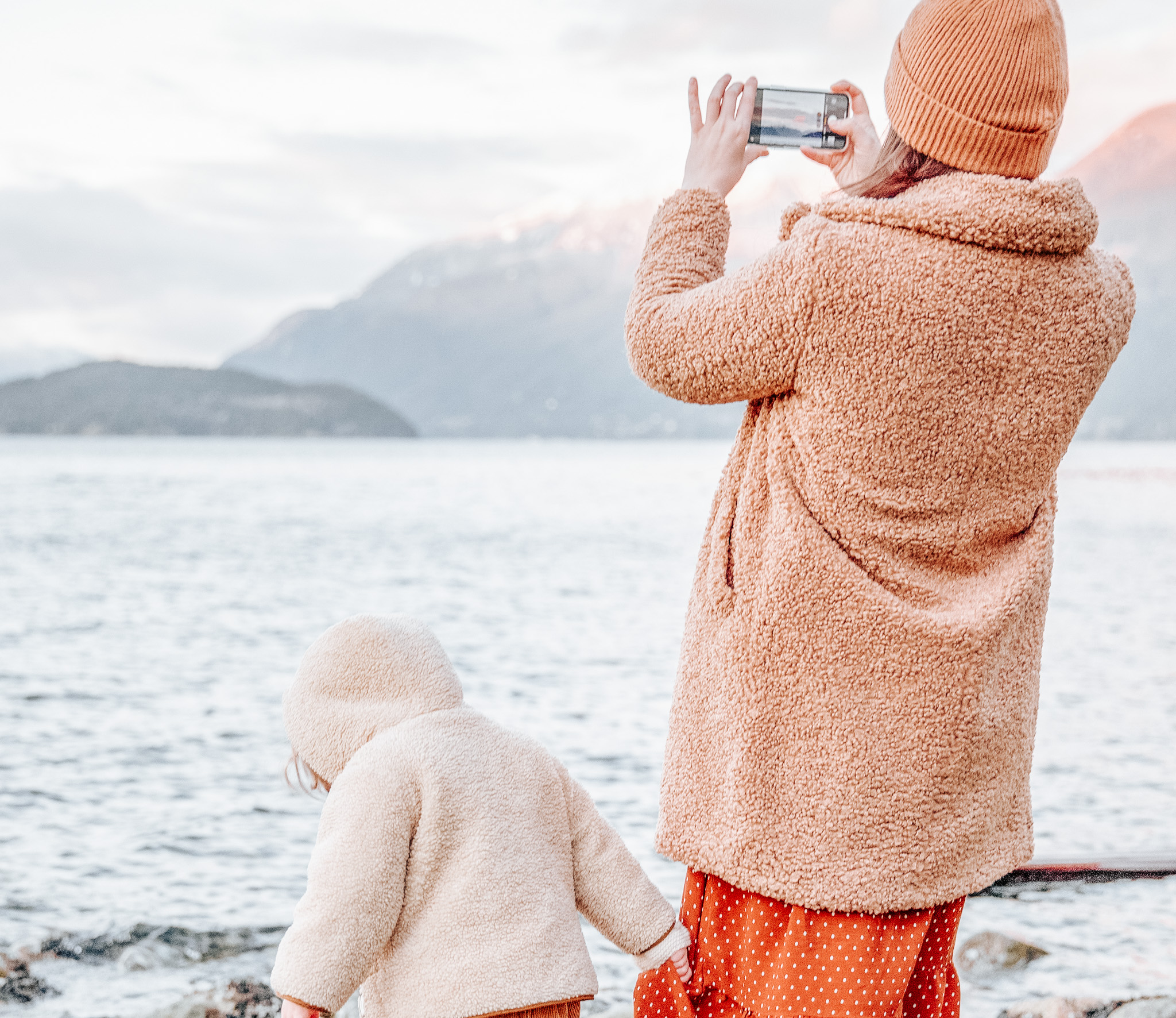 02 May

May 2023 Marketing Monthly Reminders

As we enter the month of May, it's important for businesses to keep their marketing strategies up to date and relevant. With that in mind, we've put together a list of monthly marketing reminders for May 2023 that can help businesses stay on top of their game and achieve their goals.

Celebrate Mother's Day

Mother's Day is a great opportunity for businesses to connect with their customers and show appreciation for the important role that mothers play in our lives. Consider creating special offers or promotions for this holiday and leverage social media to spread the word.

Plan for Memorial Day

Memorial Day is another important holiday in May that offers a chance for businesses to connect with their customers. Consider creating special offers or discounts for veterans or active military personnel, and be sure to share your plans on social media.

Update Your Website

Your website is your digital storefront and it's important to keep it up to date. Make sure your website is mobile-friendly, has clear calls to action, and is optimized for search engines.

Review Your SEO Strategy

Speaking of search engines, take a look at your current SEO strategy and make sure you're targeting the right keywords and optimizing your content properly. Use tools like Google Analytics to track your website traffic and see where you can improve.

Create Seasonal Content

May marks the beginning of summer, and it's a great opportunity to create seasonal content that resonates with your audience. Consider creating blog posts, social media content, or videos that highlight summer-related topics or showcase your products in a summer setting.

Send a Newsletter

Newsletters are a great way to keep your customers informed about your business and upcoming events or promotions. Consider sending out a monthly newsletter to keep your audience engaged and informed.

Experiment with Video Marketing

Video marketing continues to grow in popularity and can be a great way to engage with your audience. Consider creating short videos that showcase your products or services, or share behind-the-scenes glimpses of your business.

By keeping these monthly marketing reminders in mind, businesses can stay relevant and engage with their customers in meaningful ways. At Life in Motion Marketing, we're committed to helping our clients achieve their goals and grow their businesses through effective marketing strategies. Contact us today to learn how we can help you with your marketing needs.