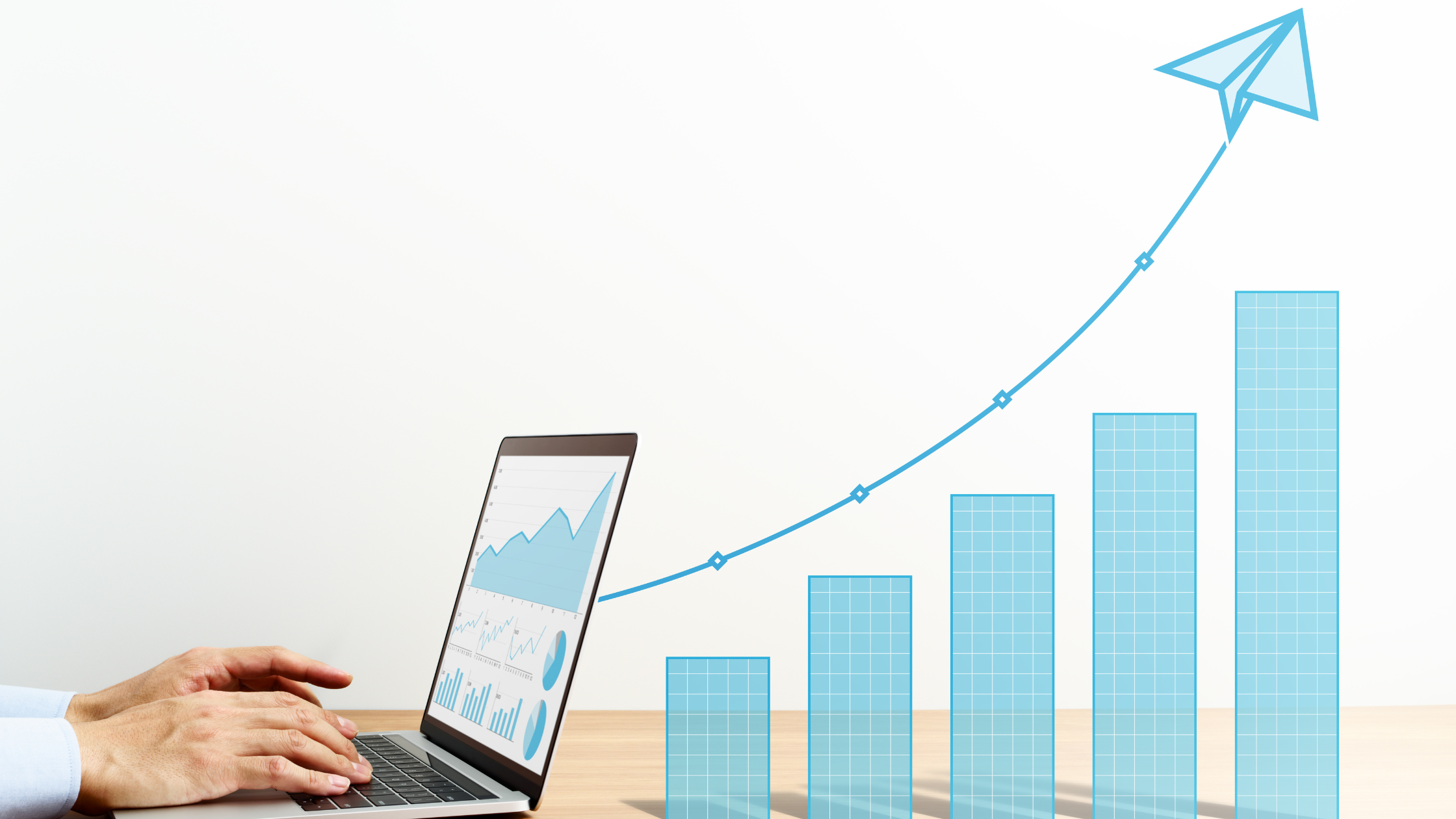 22 Sep

How A Digital Agency Can Help Grow Your Business

The most critical part of success is growing your business. However, it can be tricky to determine the best methods for growth on your own. Many recommend a digital agency – but taking that step can be scary. Is there a valid rationale for hiring a digital agency? How can they help grow your business with so many additional options?

If you're interested in learning more about how a digital agency can help grow your business, you've come to the right place. Read on to learn more about equipping a team for your business growth. The more you know, the better a decision you can make for future company growth. Let's get started.
Uses Optimization Strategies for Ads
A digital agency can help you use optimization strategies for advertisements. They will bring them to the top and help them become one of the first things people see.
Here are a few benefits of optimization:
Ads get more views
Brand image improves
More exposure for a company
There's a lot to love about optimized advertisements.
Of course, you can perform optimization on your own. However, it's much trickier to do it by yourself. A digital agency knows what they are doing and can help with cost-effective choices for your advertising.
Picks Proper Leads
There are leads, and there are excellent leads. By yourself, you may settle on options that don't benefit your company and cost a lot to pursue. A digital agency can help you differentiate between leads to avoid and chase.
The best leads will grow your company and bring more people to your brand, whether on the internet or in person. A digital agency will prevent you from losing money and push you towards selections for an effective marketing strategy. They are an excellent guide away from error.
Turns Leads into Business
A digital agency knows a good lead when they find one. Rather than acknowledging the leads and moving forward, they can turn those beneficial individuals and companies into business opportunities for your brand. A digital agency can be critical for company growth.
It only takes a few quality leads to set off a domino effect for a brand. A digital agency grabs leads, and you impress them with your product and image. Additional growth will occur from there.
Final Thoughts
A digital agency might seem like a scary step, but it can help you grow your business in the best way. Through optimization, use of leads, and transformed business, you can succeed in no time. A digital agency can help you speed up growth and create excellent exposure in no time.
We hope this information was helpful! It can be tricky to grow your business, but a digital agency can assist you through the worst parts of the process. If you want a digital agency, feel free to reach out to Life in Motion. We can assist you with every step, from app development to social media marketing. The more help you have, the better.