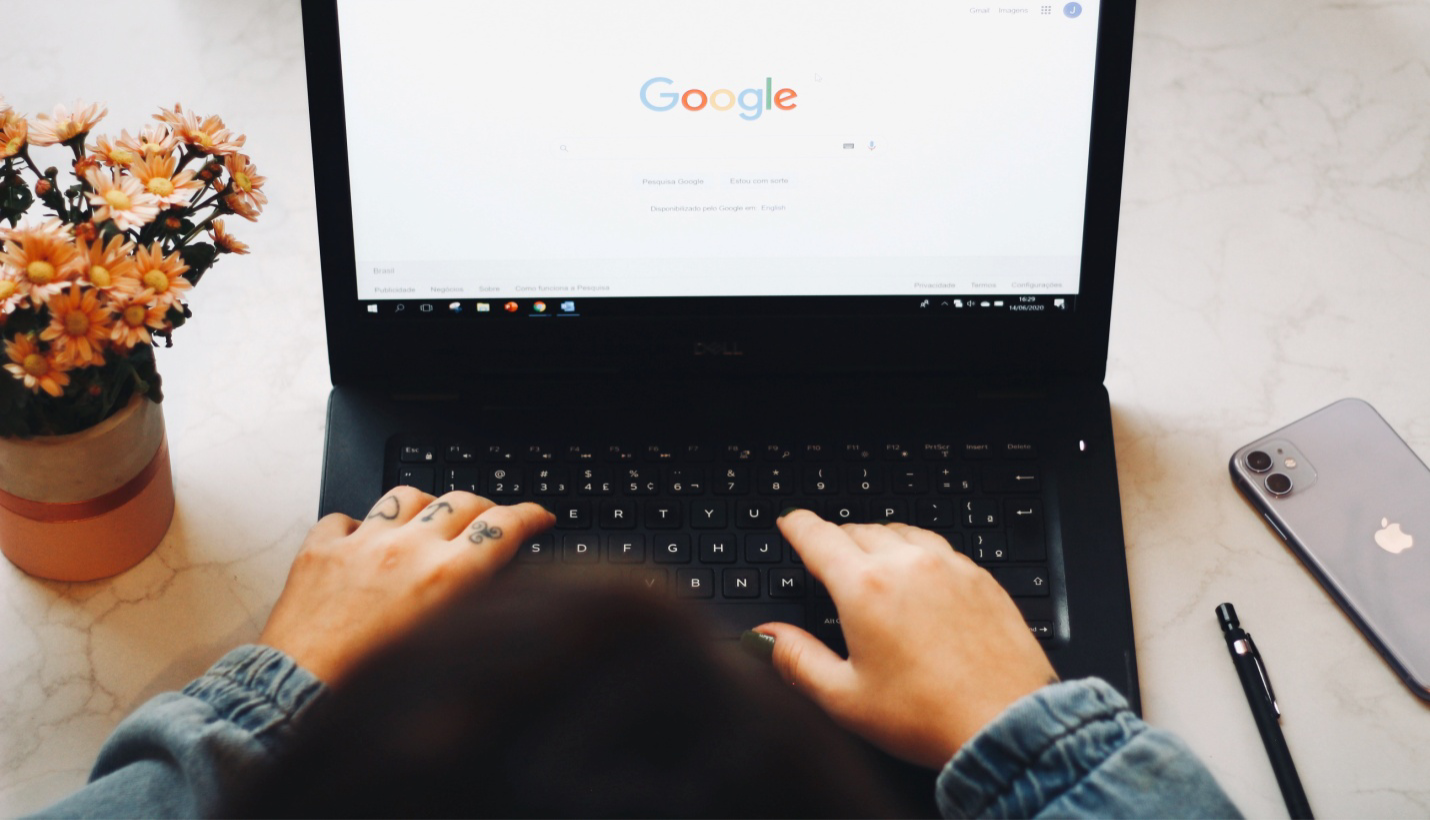 13 Jun

Steps to Increase Newsletter Audience

Emails are still a prevalent component of a solid marketing strategy. It can generate about 90% of traffic and the majority of companies' revenue. While this may sound great, introducing an audience to your newsletter list can be difficult.

It takes persistent effort to compete against the growing competitive businesses in the B2B space. Drawing potential leads has become increasingly challenging and more expensive to acquire.

To draw attention to your newsletter, you need to first identify your audience's problems and produce content that informs them on how to solve those problems. Along with that, it is also very important to stay consistent. Below are steps that can help you grow your newsletter audience.

Invite your Existing Networks
Tapping into your current social circles, networks, and relationships you have already built is a great way to increase your newsletter audience. Many people end up not sharing their new business with those who know them best. This is because you want your business to grow at a certain level before you can start sharing.

However, it is best to keep your initial supporters in the Newsletter audience at the start. They can be the inaugural people who will also support your newsletter and share it within their communities. You will, therefore, want to be courageous and willing to ask the people about your new business. You can also use personal messages, which help you create a network of people that align with your values and offer full support.

Use A Template
You can use a template to craft out an invite template for people to join your email list. This invite can have information about core problems that you solve in your business. It can also be appreciative of people's support towards your business. Moreover, you can also add something personal to the invite. These personalized invites make your content sound less robotic and will help bring in more people.

Consider Offering a Gift
Another way of growing your newsletter audience is to consider offering a free mini gift or discount for joining your mailing list. This provides the audience with a little taste of what they will get when working with you. In the beginning, people may not know too much about your brand and what makes you unique.

Therefore, you want to be able to show off your work by offering gifts that get your brand and business in the conversation of your target audience. An offer indulges your client and makes them more curious about what other services you provide if they join your newsletter.

Make Sign In Easy
Another way of increasing your newsletter audience is by making the signup process easy. The easier the signup process, the more willing the audience will be to join your newsletter. If you want to grow your newsletter audience, sign up with Life In Motion for expert consultation and guidance.