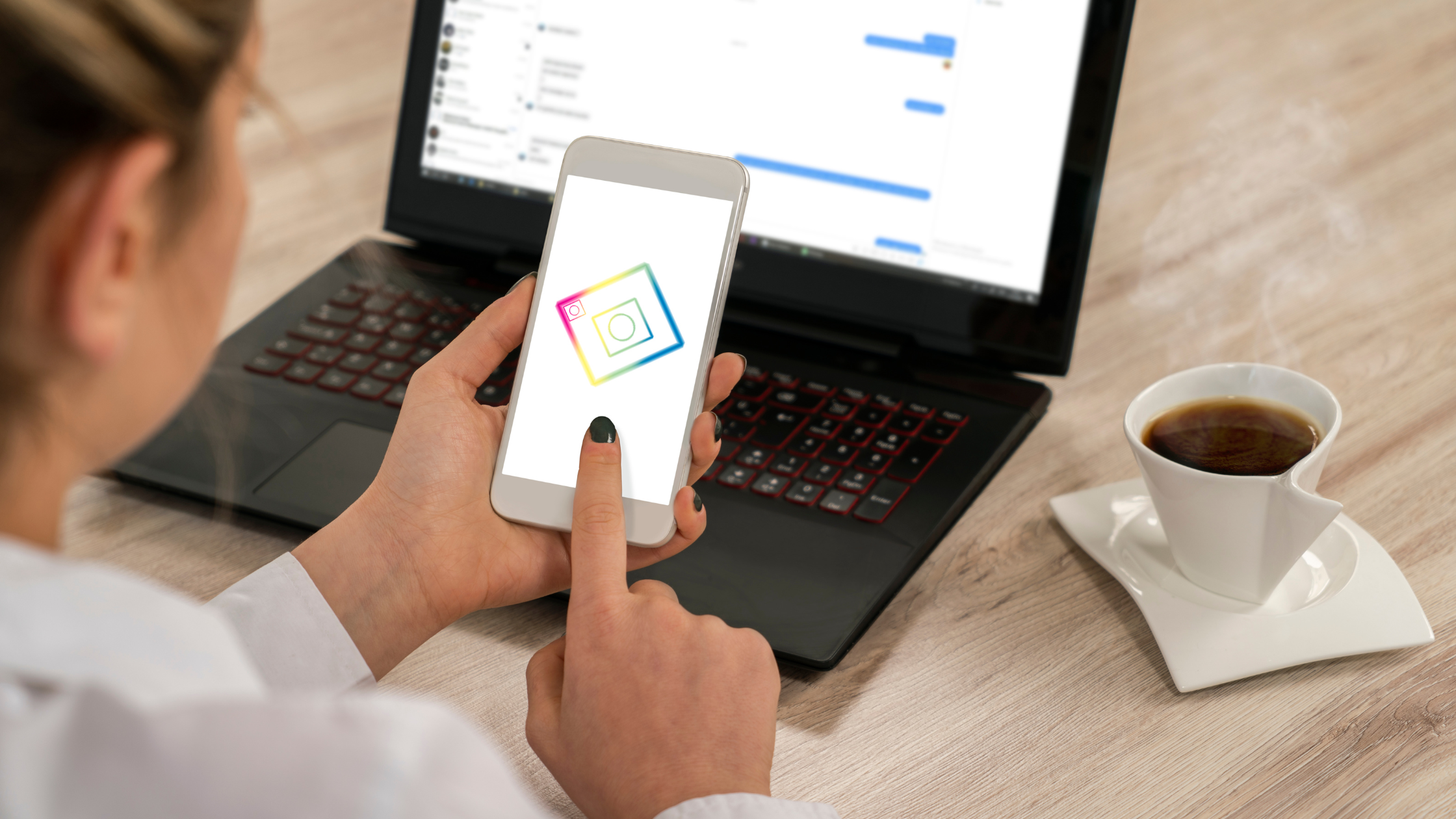 13 Jun

How a Custom App Puts You Ahead of Your Competition

Many business owners and marketers wonder if a custom application can benefit their business. In short, a custom application allows a business to reach out to its audience innovatively. Businesses with a service-based product can especially find custom applications helpful, as they can perform as an interface for product knowledge and a portal to help sign-up. Not to mention, custom apps give customers a more personalized look at your company.

Why Custom App over a Website?

Before investing in a custom application, you must first consider whether the return on investment is worth it. You also need to consider whether you have a mobile-friendly website for your product. If you do not have a website for your product, then it is better that you first invest in one. If you have a website, making a custom app can be beneficial.

Every organization needs a website since it is a good alternative to apps. Visitors can easily access a website without downloading it or committing to it. It is also a great platform that exposes the audience to your brand, product, and services. Your website allows people to contact you, and your audience expects you to have a website since it is essentially the online face of your business.

Why Should you Choose Custom Apps?
While mobile-friendly websites are essential for businesses, custom apps can create innovative opportunities for businesses to reach their most valued customers. It can help your business stand out amongst the rest. Different age groups are spending a lot of time on their phones and applications. This goes to show that a mobile application can be a great platform that you can utilize to reach your audience.

However, it is important to note that your application must be worth the download. The app should be optimized and offer different experiences than what your audience finds on your website. If you are considering a custom application for your business that only informs them about your business, then it is likely not worth it because it will not be different from your website.

Custom App Features and Benefits
Your custom app usually allows users to perform something your website does not offer. For instance, the app can allow users to get special benefits, earn redeemable points, or even indulge in interactive games. You can also use the application to provide an augmented reality experience that allows users to view your product better.

One of the biggest benefits of creating social media apps for businesses is that it allows you to interact with your audience differently. The main way that your business will be able to interact with them is through push notifications and mobile purchases.

There are numerous ways to leverage custom apps for a business. Allow Life in Motion to upgrade your business by incorporating a custom iOS and Android mobile app. This will allow you to stay ahead in the industry.