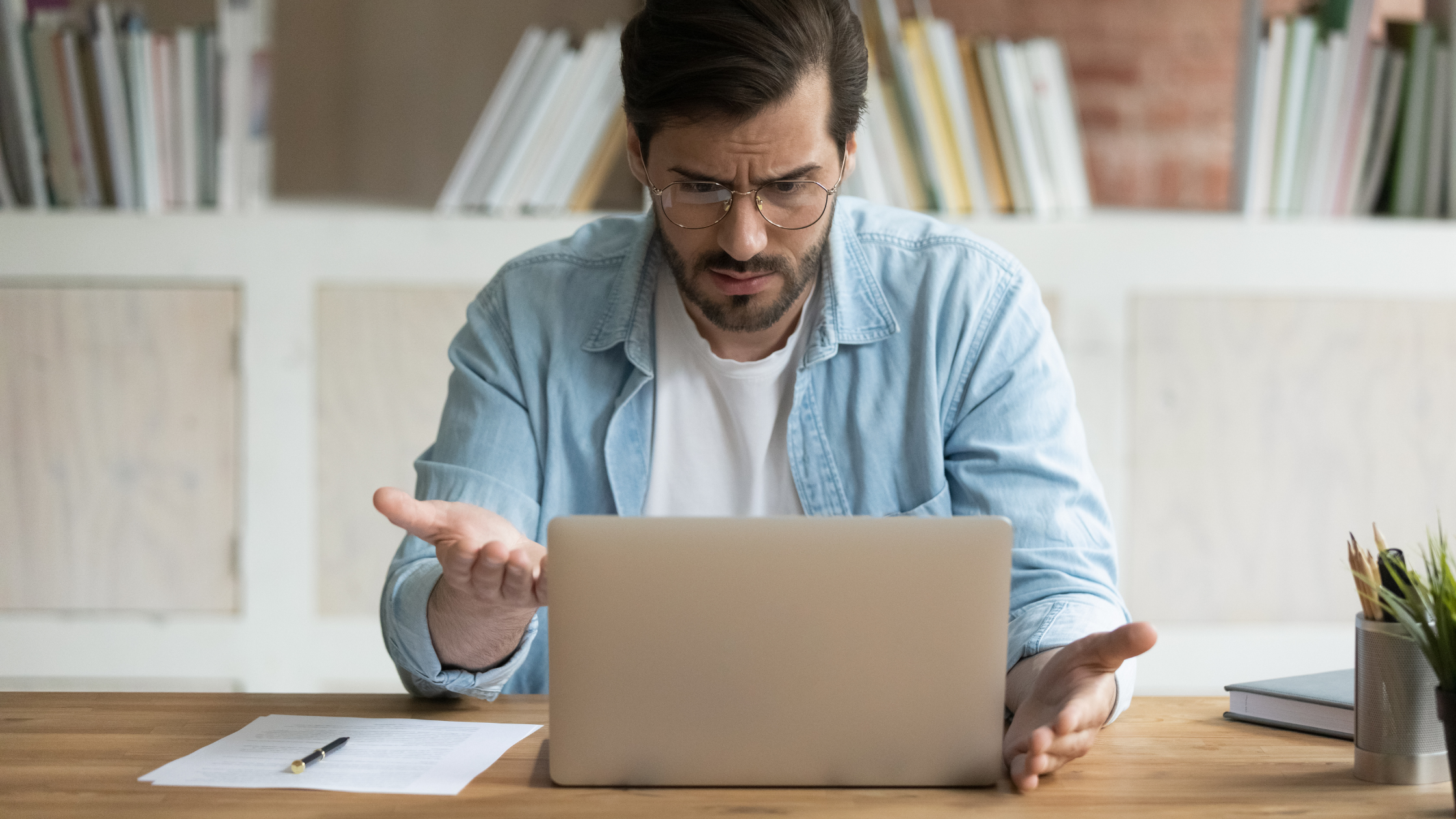 03 May

Three Common Website Mistakes You May Be Making

Your website is the heart and soul of your company's online presence and all of your digital marketing efforts. While most companies, at this point, have operated a successful website for years—it doesn't mean that all websites are created equal and it doesn't mean that your current site couldn't use a refresh.
In fact, there are many common mistakes that business in all different industries and of all different sizes are making. And the sad part is, it can be severely impacting their business. The good news is, knowing what these mistakes are is half the battle and many of the most common mistakes business are making can be fixed fairly easily.

Here are some of the most common mistakes that professional websites make, and how you can remedy them right away.

1. You Don't Have Google Analytics Set Up
If you don't run an ecommerce website, it can be hard to tell how your website is doing, or how it is bringing in business. This is why it is important to make sure that you set up Google Search Console or Google Analytics to see how your website is performing. It will track and measure your website's search traffic and performance and help you uncover any issues so you can make sure your website is doing its job to build your business.
2. It Doesn't Pass the 5 Second Test. An old, and true, rule of thumb with websites is that they should be able to capture someone's attention within the first five seconds. Within a few seconds, a visitor should be able to figure out where they are and what they can do on your website. You should also have a simple tag line or mission statement front and center so your visitors see it right away.

They should be able to do all of this without scrolling. Test out your website. Could a new visitor get the basic information they need in five seconds? Or will they get overwhelmed and move on?
3. You're Not Focusing On Conversion
There is reason you have a website for your business. Chances are that reason isn't just to tell people "Your Story" or share pictures of your company's space. You made a website in order to build your business and get more customers. One of the simplest (yet biggest) mistakes many companies make is that they aren't focusing on conversion optimization.

This simply means taking the highest number of website visitors possible and getting them to take the action you want them to take. The first step you can do is to make your primary call-to-action as obvious as possible. In fact, it should be so obvious that no visitor can miss it. Whether that action is "book now" ,"call now" or "buy now" it should always be clear and easy to find.

If you need a professional to look at your website and to make sure that you aren't making this common website mistakes, contact the experts here at Life In Motion today. We can help your company avoid the common pitfalls that other brands fall into and create the type of website that will turn potential leads into the types of customers you have been searching for.