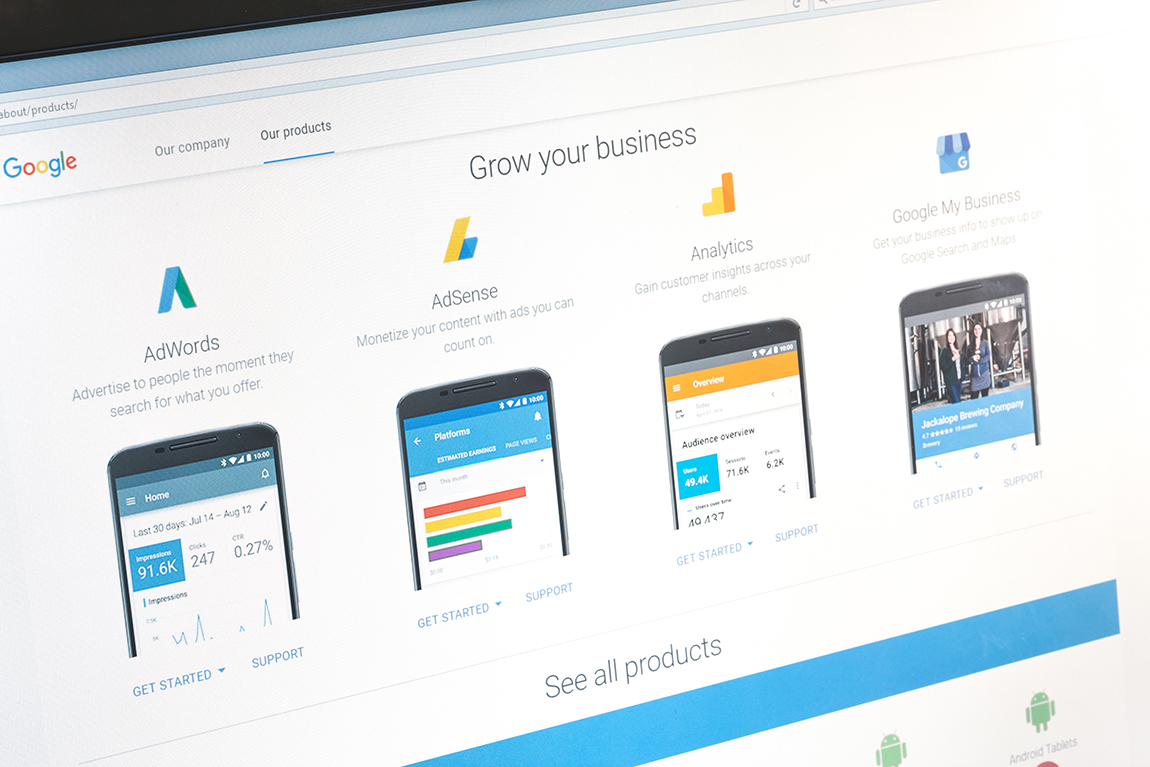 13 Jul

What To Do if Someone Claims Your Google My Business Listing

I have recently seen an uptick in requests to give ownership of my business page, Life in Motion, to someone who is not associated with my business. The phone number provided is often invalid, and the Gmail account has limited information, so I have no way to police or report to Google the individuals doing this. When sending a response, these are sent to the person requesting the ownership but does nothing to notify Google that the other account is being used for fraudulent and malicious intentions.
I received a similar request for ownership of the Google My Business account for one of my client's. The email I received from Google (similar to the image shown) provides the contact email address and phone number. When I called the number listed on the google request, a lady answered who said she found my client on LinkedIn, requested by mistake, and we could disregard it. After further questioning her about why she sent this request, it became clear that she didn't know what she was requesting and that her boss was the one who instructed her to claim the listing.
Similarly, I recently worked with a realtor and broker who attended a Google workshop, during which the presenter instructed the realtor to claim the listing of his broker. This was completed when the broker approved the request for ownership of his listing. I was able to help the broker and the agent successfully transfer ownership back to the broker and help the agent create his own Google listing.
If you receive a request to transfer ownership or give permission to manage your Google listing, and you didn't instruct someone to do this on your behalf, it's either done in error or is a malicious and fraudulent request. Even when hiring a third party company to manage your listing, ownership should be retained by the business owner and management of the listing can be granted to the third party.
If you have accidentally given ownership of your listing to someone outside of your organization and need help getting it back, give us a call at 817-431-9861. It's a very tedious process, but we are experienced in dealing with this and have been successful at regaining Google My Business accounts.