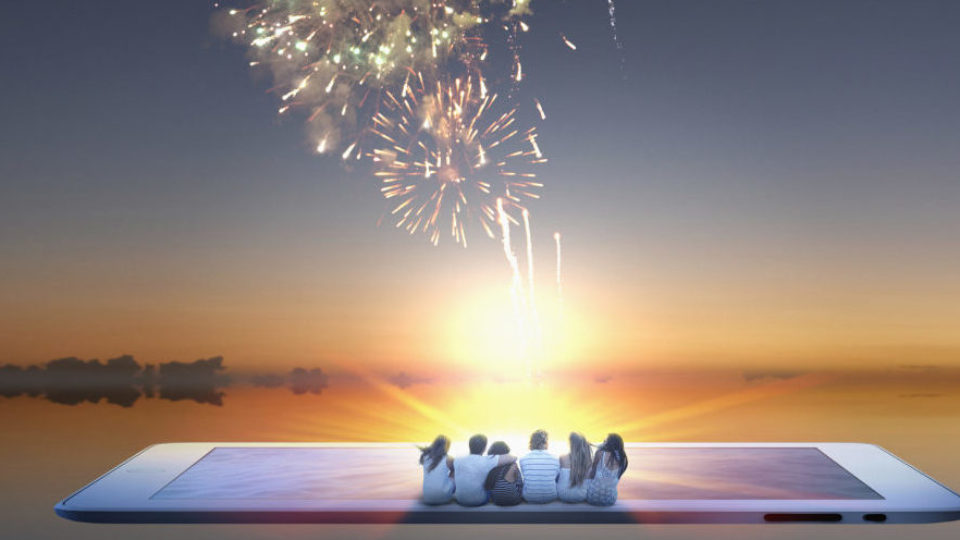 03 Dec

Social Media Trends to Look Out For in 2020

As we begin welcoming in 2020—there is a lot to be excited about with the new year, particularly when it comes to some of the new social media trends we will be seeing. Social media has not only once again made a giant impact on the way that we communicate with one another in 2019—but the way that so many different brands and businesses reach out to their clients.

In 2020, we can expect to see even more new and exciting developments in this realm as some new trends start to shape the way we use social media. Here are some of the big things to be on the lookout for.
Social Media Influencers Will Only Get More Popular
2019 was definitely the year of the social media influencer, both major and micro-influencers not only completely changed the way that consumers bought products, but they changed things for marketers as well.
This recent phase of the internet and of all things social media has consumers becoming more and more warty of scams and misleading ads. With influencers, they feel as though they are turning to the opinion of someone they know and trust—making the average consumer much more likely to buy something from an influencer.
You can expect to see more growth for micro-influencers in 2020 (the non-celebrities with 250,000 followers or less) and see their impact only grow. As for marketers themselves, nearly 60% of them are planning on increasing their influencer budget next year.
Stories Will Be Used More for Marketing
Now that Instagram and Facebook Stories are more popular than ever, you can expect to see these platforms be used for more marketing approaches. The stories format has a more "authentic" feel for many consumers and their brevity make the information they share see more important and fleeting.
Marketers who want to capitalize on the same feeling of trust that influencers have may want to consider marketing through their Stories. It allows brands to seem as though they are talking directly to the consumer and can provide viewers with everything from limited-time discounts to behind-the-scenes looks at their favorite companies.
Stories are already big, but expect them to have much more of a marketing focus in 2020.
Better Customer Service
Social media has opened up a number of new avenues when it comes to online businesses—and improved customer service is one of them. Expect more brands to utilize social media as a way to solve problems and interact with concerned customers one-on-one.
You can also expect some of these bigger companies to utilize chatbot technology as part of their social media customer service plan. While many people thing of chatbots as being nothing but annoying robots—they are much more sophisticated than when they first came out.
This technology allows bots to talk to multiple people at a time, search the internet for answers and be used to help keep social media interaction high in the absence of a live individual. It can bring about cost savings, new elements of potential social media interaction and a more strategic customer service approach for 2020.
If you have any questions about some of the top social media trends for 2020 or what you can be doing to help your business take advantage of these trends—contact the experts at Life In Motion today.