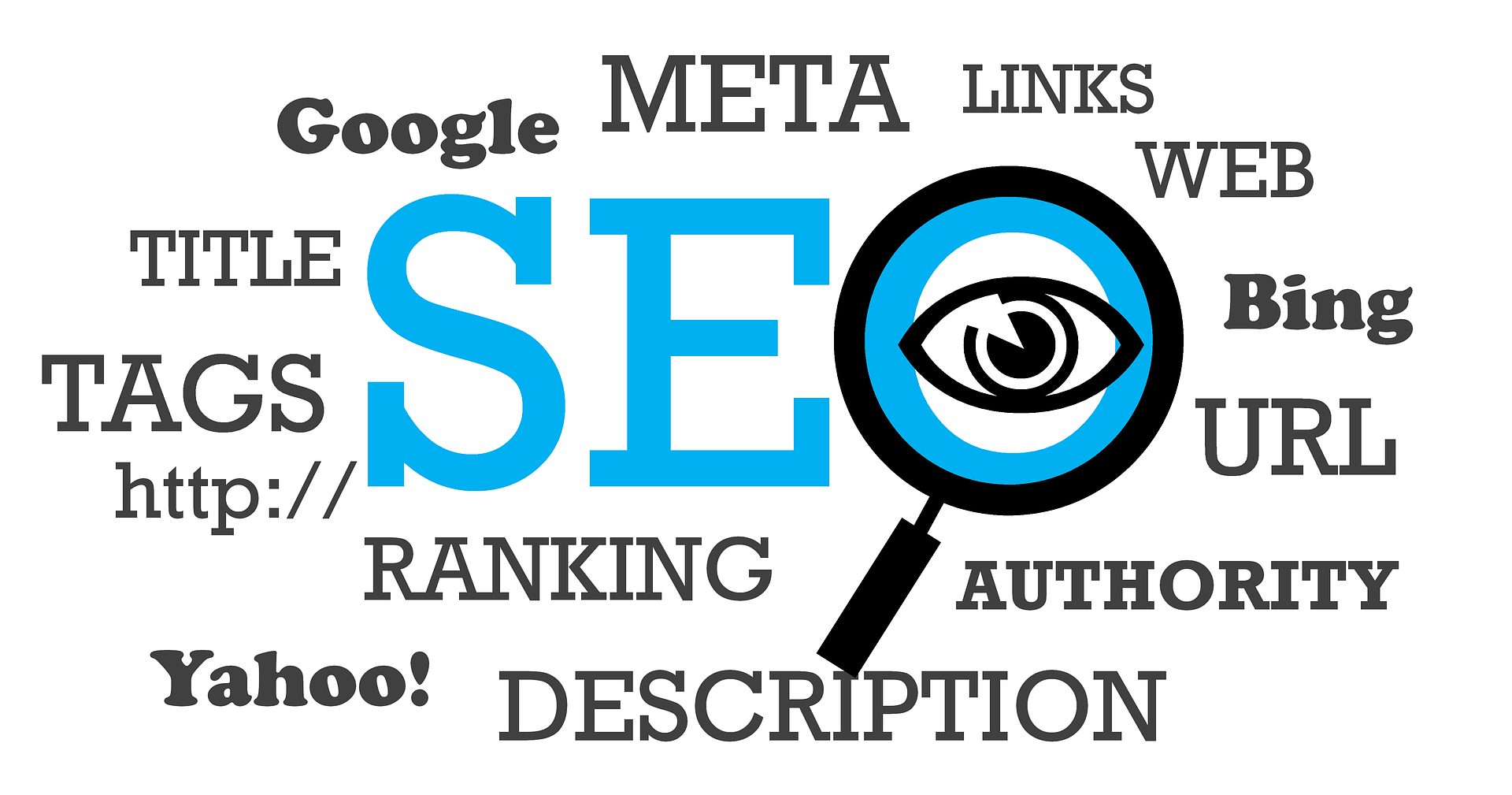 18 Nov

What is SEO and Why is It Important?

As most marketing experts will tell you—in the world of online promotion and advertising SEO is king—and it has been for some time. While most people have heard of SEO, if you are new to online marketing, you may have some questions about what this term really means. Understanding SEO, how it works and how you can utilize it is a great way to make sure your individual marketing efforts get off on the right foot.

Let's start with the basics.
What Does SEO Mean?
The term SEO stands for Search Engine Optimization, which simply put is a set of rules you can use to "optimize" your website and online content so it can get higher rankings in a search engine results. Your goal should be to end up on the first page of Google (and other search engines) when someone is searching for terms relevant to your business.
SEO is a great way to make it easy for customers to find you as they search for new products, services and businesses online.
Why Do I Need to Worry About SEO?
SEO is important because it is your best option for getting free traffic to your site, right from search engines. It is estimated that more than 65% of search engine users are going to click on one of the top five suggestions they receive from Google. Your goal should be to become one of those top five suggestions. 
You can do this by creating quality content for your website and through blogs, articles and social media content. When your content is clear, concise, easy to read and feature strategically placed keywords designed with search engine optimization in mind—it can help Google and other search engines make sure that your company is appearing high up in their search engine results.
The great thing about SEO is that is can be targeted to general terms such as "pediatrician", "upper cervical chiropractor" or "in house occupational therapist," but it can also be targeted to local areas as well. This means if you want to make sure your website appears in the top of Google's search engine for "Philadelphia oral surgeon" or "hormone therapy in Durham," you can optimize your site to make sure that customers searching for businesses like yours in your area can easily find you.
If you have any other questions about search engine optimization, or what it can do for your business, contact the experts here at Life In Motion for more information today.