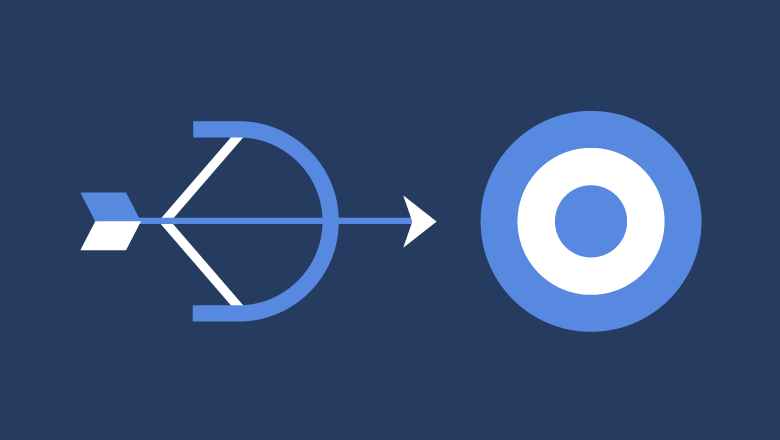 28 Aug

You Need to Target More Than Just Your Area on Facebook

Most small businesses know that Facebook can be a powerful tool when it comes to marketing your business. The great thing about Facebook is that it can help you create stronger connections with your current or potential customers and establish more of a relationship with these individuals. Facebook is also one of the most powerful and efficient forms of advertising on the web right now.

This goal of establishing relationships is one of the reasons many people use Facebook's advanced targeting features when creating Facebook ads. This feature lets you locate your target audience by selecting specific areas when you create an advertisement.

However, if you are planning on using Facebook ads to your advantage, you need to do more than just target your area. If you take a few extra steps, you are able to focus on your target audience and even target potential clients easier. Want to learn more? Here are a few things you can do to make sure you are getting the most out of your budget when using Facebook ads.
Use precise targeting features. When creating your Facebook ad, you can target a specific type of person, not just those who technically live in your business's town. When you go to publish your new ad, click on the "Everyone in this Location" button on the drop-down area. While this is the default setting on Facebook, you can choose a more specific type of consumer if you want. This includes people who live in this location, people who were recently in your location, and people traveling to this location.
Use demographic-based targeting. There is also another tab available that can help you narrow down your specific demographics, including gender and age-range. This way, only the exact people you want to target will be targeted for your ads.
Use language options if you are advertising in a specific language. This way, you can target only the people who will understand your ads. This is particularly helpful for businesses who have customers who speak both Spanish and English, so that they can create separate ads in each language, and make sure the right ad is getting to the right person.
Focus on the details. If you really want to get specific with your ads, then make sure you use the detailed targeting feature. Here you can target people by their life events, ethnicity, political views, and job titles—talk about honing in on your target market.
If you are looking for more information on how you can take your Facebook efforts to the next level, then contact the experts here at Life In Motion. We can help you establish a strong social media presence and make sure that you are establishing the right type of Facebook account and targeting the right people with your efforts.