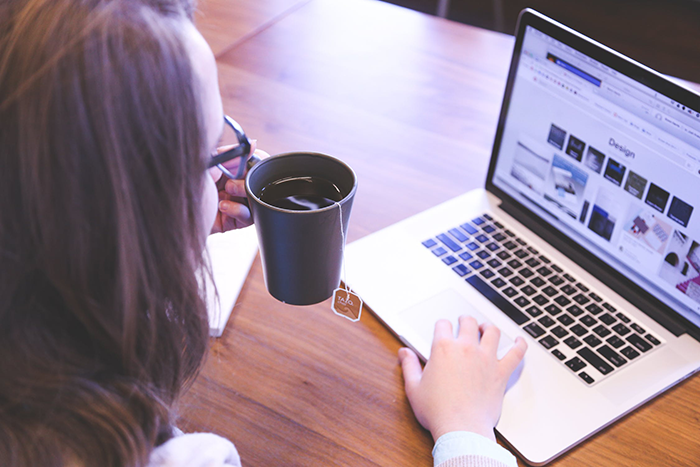 17 Jun

Revamp Your Website and Get More Leads

The goal of your website should be to get more leads and to help bring more business to your company—plain and simple. However, if your website isn't performing in the way that you want it to, then it may be time for a little website makeover. You can easily revamp your website as a way to get more leads, and more paying customers, with a few simple, yet effective tips.
Optimize your content. Even if you already optimized your website for SEO purposes the first time around, if it has been a few years, you may want to refresh and revamp your content. New content like this will show up better on Google and search engines.
Add calls to action. One of the simplest ways to give your content a little refresh is to go through and make sure that all of the pages on your website come complete with a call-to-action. You need to encourage your visitors to do something whether it is call, fill out a form or come by your business. Think of it as a little nudge to help convert them into customers.
Install live chat. Live chat features are a great way to take casual visitors and turn them into actual leads. A lot of businesses assume that live chat is only for businesses who are try to generate ecommerce sales—but it is a low-cost option that can be used for so many other different business models.
Use the exit popup offer. It is a simple, yet surprisingly effective feature that can help entice casual website visitors to stay on your site just a little longer. It costs money to get leads to your website, and an exit popup is a simple and affordable way that increases conversion rates. It may not completely transform your current numbers, but even a small increase in conversion rates can be welcomed for business owners.
Add testimonials. This isanother simple addition to your website that can really take your website to the next level and help raise your conversion rates. It is a simple strategy, and one that works in all areas of your business, not just your website. Simply put, if visitors trust your business, by seeing that other customers trust your business—they are going to feel more comfortable with your company. You can also include testimonials from other notable partners in your industry, or showcase awards or recognitions that will help people feel more comfortable about doing business with you.
If you are looking for a way to revamp your website and get more leads, but aren't quite sure the best way to start—the experts here at Life In Motion can help you develop an online marketing plan that will help your business grow.