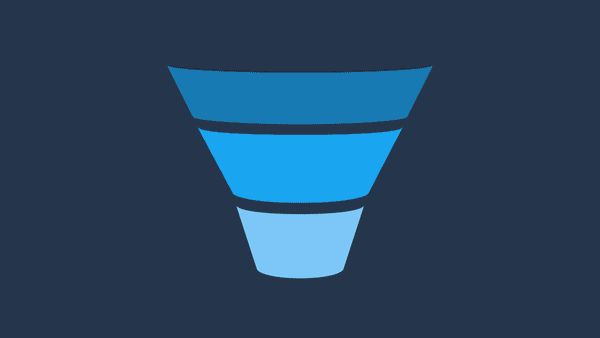 11 Dec

The #1 Way To Convert Leads

When it comes to growing your business, there is no denying that one of the most important responsibilities you have is to convert leads into customers.  After all, in order to grow your business, you need customers.

However, converting leads is often harder than it seems. You may work hard to attract these leads and get them to your website, but you still need to be able to convince these individuals that they need to make the jump from interested lead to converted client.  Unfortunately, many times these interested leads vanish without a trace, leaving you scratching your head and wondering what you should do next.

There are so many different strategies and tactics involved in generating and converting leads, but we are excited to tell you about the number one way to make sure you are getting a steady stream of leads, and how you can convert those leads into paying customers.

The secret is a simple, one-word solution—Infusionsoft.

No matter what industry you may be in, if you are looking to convert leads, this comprehensive software program is just what you need.  Simply put Infusionsoft is a tool that combines marketing automation with customer relationship management (CRM).  It allows you to deliver and follow up on lead magnets—without every thinking about it. It is that simple.

This program can help you use professionally-crafted copy and eye-catching designs to help draw leads in. While you sit back and let the content do the work, Infusionsoft will be gathering insights as to what content is working for your business and optimize the ads according to this feedback.

Once leads are generated, they are sent directly to the Infusionsoft ad, so you can allow your follow up campaigns to do the rest. Infusionsoft can handle it all. In fact, this program is so efficient, that it saves users around two hours a week on average—that is a lot of extra time you can spend on your business.

Infusionsoft is not only one of the best-kept secrets in online marketing right now, but it is proven to be the number one way to convert leads—all while saving users time. If you have any questions about Infusionsoft, how it works or what it can do for you, the team here at Life In Motion can help. We can help you create a marketing strategy that utilizes the power of Infusionsoft at its core, so you can get the best results possible for your campaign, and your company.