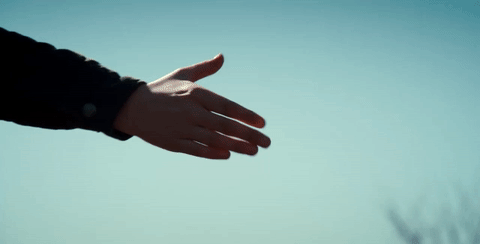 28 Jun

How Facebook Ads Can Get You Even More Leads

As many people know, Facebook is always looking for ways to improve their platform and bring new features and updates to their millions of users. For marketing professionals and business owners who utilize the social media site to grow their brand, one of the biggest and most exciting updates to happen lately has to do with Facebook Lead Ads.

What Are Facebook Lead Ads?

Facebook Lead Ads look just like regular Facebook ads. However, when people click on these ads they are taken to a form that is already filled out with information they've shared on Facebook before. This is simple, basic information such as their name, their phone number and their email address. On this form, businesses can also request additional information and create custom questions for these potential customers to answer—so they can get more data on the people who are most interested in their business and follow up with them in the future.

This is a new take on turning interested ad viewers into real leads and it is helping many companies grow their business in ways they may have never been able to before. If you are interested in what these ads can do for your company, here are the three main ways you can utilize Facebook Ads with the platform's newest updates.

E-Mail Sign Ups

One of the biggest ways that company's today are using Facebook Lead ads is to get more subscribers for their newsletters and email marketing campaigns. Most business owners know how difficult it can be to get a potential customer's contact information. This is a great way to stay in touch with more existing or potential customers, announce new products or services and promotions.

Inquiry Forms

Another way that businesses are utilizing the features offered with Facebook Lead Ads is through inquiry forms. With these ads, businesses can collect inquiries from potential customers, ask them questions and learn more about their interests. This is a great opportunity for businesses to follow up with additional information and potentially make a sale in the future, by gauging what types of things these customers are interested in now or would be interested in the future.

Deals/Promotions

Businesses who are running special deals, perks or promotions can help get more new customers in the door with lead forms. Basically, the ways these forms work is once someone completes a lead form with their contact information, they are able to access the special deals being offered through the ad.

If you are looking for new ways to reach even more customers, then Facebook Lead Ads may be just the tool you have been looking for to get your company noticed. Here at Life In Motion, we can help you get a better understanding of what Facebook Lead Ads and other social media marketing techniques can do for you.