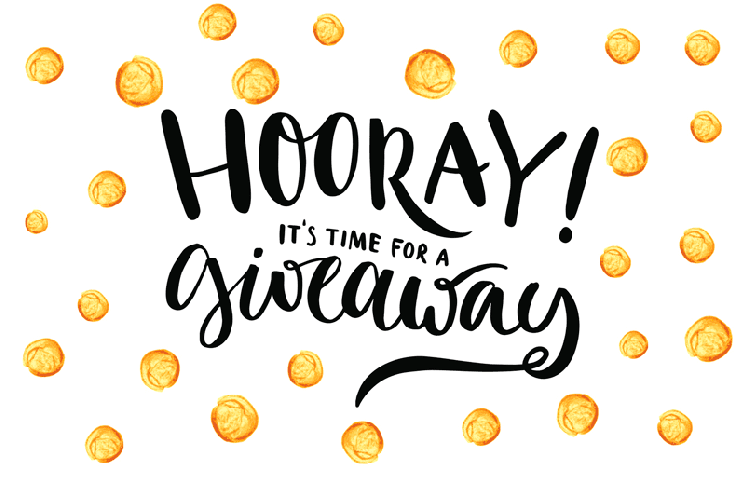 19 Apr

How to Use Social Media Contests To Your Advantage

When it comes to developing a social media marketing strategy that works for your company, there is no end to the different approaches and tactics that small business owners can take. However, one of the most effective, and most lucrative approaches is to offer some sort of incentive. Research supports that social media contests that offer incentives work. In fact, around 52 percent of consumers are more motivated to stay connected with a brand by contests or by being asked for their input on new products.

Social media contests can seem like a foreign concept if you've never run one on your own before. However, they are actually quite easy to set up and they can give your business a significant boost if you handle them properly and really work to use them to your advantage. Here are a few tips to get you started.

Have an End Goal in Mind

Before you create a contest, make sure that you know what your end goal is What do you really want to accomplish with this contest? Do you want to send more traffic to your blog? Do you want more social media fans? Do you want to get patients into your office? You need to know what you want out of the contest, in order for it to be successful.

Develop a Strategy

Again, take your time to really plan the contest out, otherwise, it won't deliver. Think about where most of your target audience is. Are they on Instagram? Facebook? Make sure that you know the legalities with contests, by reading the site's guidelines (Facebook has a few). There are also third-party apps like Strutta that can help make sure your contests meet all these rules.

Create a Contest That Will Give You Consumer Data

Ask for participants to give you information, or suggestions as part of the contest. It can help you not only promote your brand but get to know your target market as well. Ask your fans to come up with names for things or to create their own pictures and videos. Fan content campaigns are a great way for you to get to know your target market. You can also use the contest to get email addresses or to get more fans and followers to your page.

Track Your Data and Measure Your Success

Use social media analytics tools to see how your contest worked. This will give you important feedback so you can make any tweaks or changes to your contest the next time around. You can also start tracking conversions and traffic to your blog or websites as well as how many people are liking, pining and retweeting you, or building brand loyalty.

For more insight on how to use social media contests to your advantage, contact us at 817-431-9861. We can help you develop the right social media approach to fit your needs and help you use social media contests to your advantage.