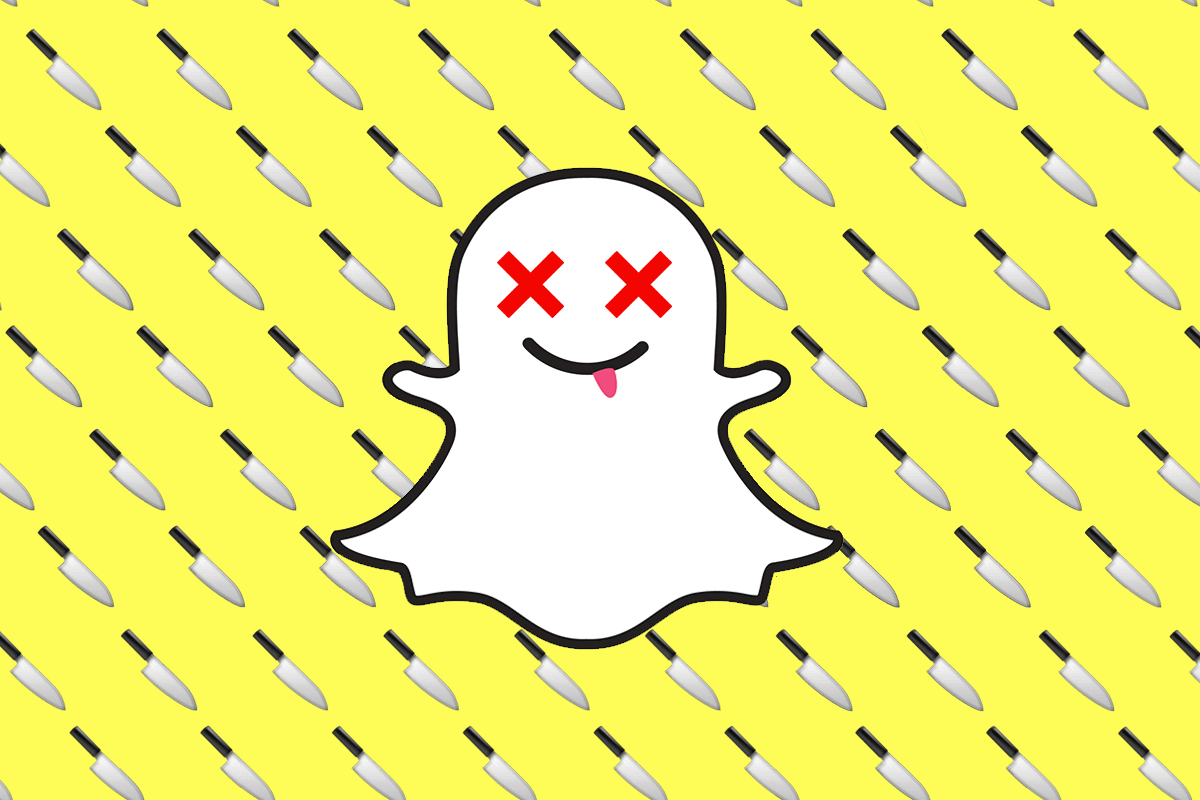 05 Apr

Is Snapchat Dying?

A few years ago, when Snapchat first hit the scene, it was one of the fastest growing social media platforms that the market had ever seen. The premise behind the app was revolutionary, and it provided a whole new way to reach audiences. However, there has been a recent unpopular redesign resulting in zero growth in users posting Snapchat Stories and the total user growth for the past year being sluggish, all pointing to Snapchat turning downhill. Not to mention, Instagram and Facebook have both manage to clone Snapchat's most popular feature, stories.

With so many negatives piling up at once, it has many wondering: is Snapchat dead?

There is no clear answer to whether or not the app will be able to recover from their recent struggles. What is clear is that the platform is falling short of its once wildly-popular reputation. Snapchat no longer has the momentum it once had, and one of its biggest supporters over, reality star, Kylie Jenner recently dissed the company in public, sending it spiraling down even farther.

Sound a little exaggerated? It actually isn't.

When Snapchat first launched their redesign earlier this year, more than 1.2 million Snapchat users signed a petition asking the company to reverse the new model. Having many users angry about the look of your app isn't exactly a great sign. However, it was a tweet from Kylie Jenner asking "soooo does anyone else not open Snapchat anymore? Or is it just me?" that really gave the company the silver bullet. The next day, the company experienced a $1.3 billion drop. After all, Jenner has 24 million dedicated Twitter followers, is at the height of her fame and is one of the most followed users on Snapchat.

Meanwhile, Instagram and their new "Stories" feature continue to dominate the market. They mimic the Snapchat Story feature by allowing users to send out temporary photos and videos. With a giant like Instagram taking over Snapchat's once-signature feature, things just aren't looking good for the app. Businesses are taking note too. Snapchat had quickly become a popular platform for influencers, companies, bloggers and celebrities to reach their followers. However, the more Snapchat begins to falter and the more their latest PR disaster seems to haunt them, the more companies are taking note.

 The jury is still out on whether or not Snapchat is dead for good, but it isn't looking promising for the company. If you are looking for more information on social media marketing and what it can do for you then contact the experts at Life In Motion by calling us at 817-431-9861. We can help you stay up-to-date on the latest trends in the world of social media marketing and help you reach your current and potential customers in the best way possible.