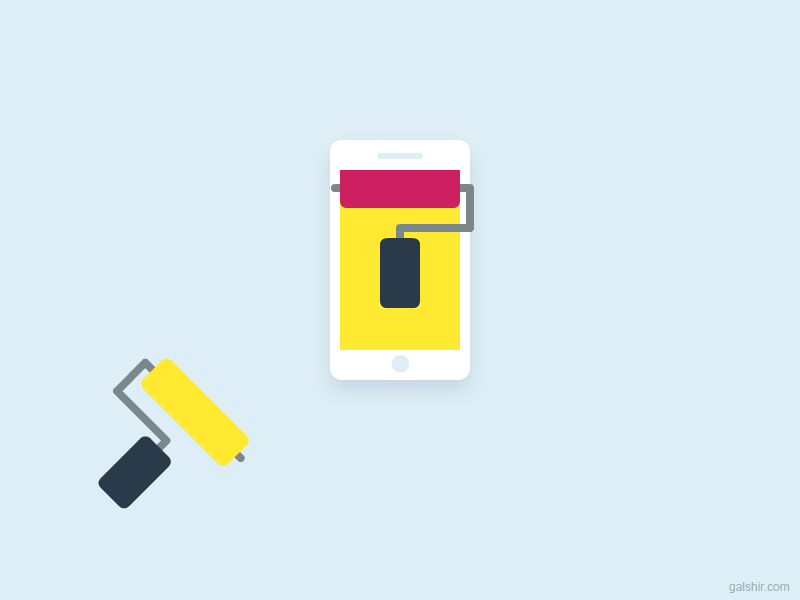 14 Aug

A Beginner's Guide to A/B Testing

Interested in learning more about A/B Testing?

This is a popular, and effective method for helping you figure out the best online promotional and marketing strategies for your business. The best thing about A/B Testing is that it can be used to test everything from your web copy to ads and even your sales emails.

A/B Test can be done through Google Analytics and is basically a type of experiment that Google lets you run to see if one tiny change in your content (such as reworking a headline) can make that content perform better and if it will make it more appealing to the average online viewer as well as search engine results.

Simply put, with these A/B Tests, you are testing the difference between two options (A and B) against each other so you can determine which one will do better in an ad, web content, call to action, or anything else you are testing. You can also use your "A" as a control and keep it as whatever you are currently using and then test something new for "B."

The main purpose of an A/B Test? It is to help improve your bottom line—which is something any business owner can understandably get behind. With these very controlled tests and all of the data you get from them, you can determine exactly which marketing strategies are going to work for your company and for the products or services you are selling.

The best way to utilize A/B Testing as part of your current efforts is to do it consistently. It is one of the best ways to have raw data in front of you to help you make decisions and create more effective marketing materials. It is important to keep these tests regular as we all know that things online tend to change in an instant, so you want to keep your content fresh and make sure that stale content can be revamped to perform better.

Depending on how much traffic your site gets, you may want to run tests anywhere from every few days to every few weeks. We recommend running tests one at a time to get the most accurate results.

Of course, if you still have questions about A/B Testing and how it can help your online marketing strategy—the team here at Life In Motion can help. We can take care of the details of A/B testing for you so that you can get the valuable data you need to ensure you are running the most effective and efficient online marketing strategy possible.