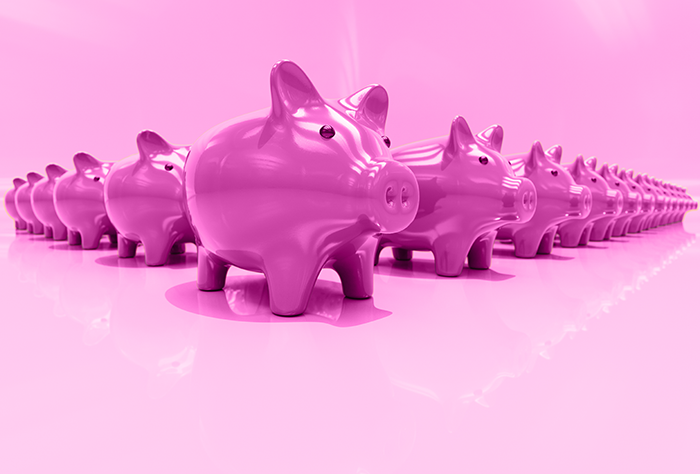 13 May

5 Powerful Tips for SEO on a Budget

SEO, or Search Engine Optimization, is essential if you are looking to improve your visibility in search engines. If you want to appear in search engine results and want to make sure that potential customers are able to find you—then you need to create an SEO plan. However, the average small business doesn't have the funding in order to hire their own SEO team. The good news is, we have created a list of five powerful tips that can help you develop an SEO plan while on a budget.
Use SEO to Your Advantage- Social media can be your best friend when it comes to marketing and promoting your small business—it can also be an essential tool in your SEO arsenal. If you are looking for a way to improve your SEO efforts—then social media can help. Facebook pages in particular rank really well and can help push your company name to the top of Google's search engine results.
Get Mobile Friendly- Google has now made "mobile friendliness" a ranking factor for SEO. So, if your website is optimized to show up on a mobile device, then it is going to rank better. It is really that simple.
Create Fresh Content For Your Website- It is always smart to give your Facebook regular updates—and one of the best things you can do is to freshen up your content. While it is best to hire a professional copywriter, if you want to save money, you can try it yourself. Do your keyword research, and try to keep your site as simple, straightforward and organized as possible.
Get Your Name on Multiple Online Directories- If you want people to find you, then you need to appear on numerous online directories and local search portals. This is the modern-day, online version of having your business's name in the phonebook.
Get Your Customers to Talk About You- Online reviews are another way to boost your SEO rankings. Google is such a powerful force online because it is determined to make sure its users are getting the best possible experience, which means taking a customer's buying decision into account. Getting more reviews is a good start.
If you are looking for more tips on how to improve your SEO approach and how you can create an effective SEO plan while on a budget—Life In Motion can help. Contact us today to get started on a SEO plan that will work for you.