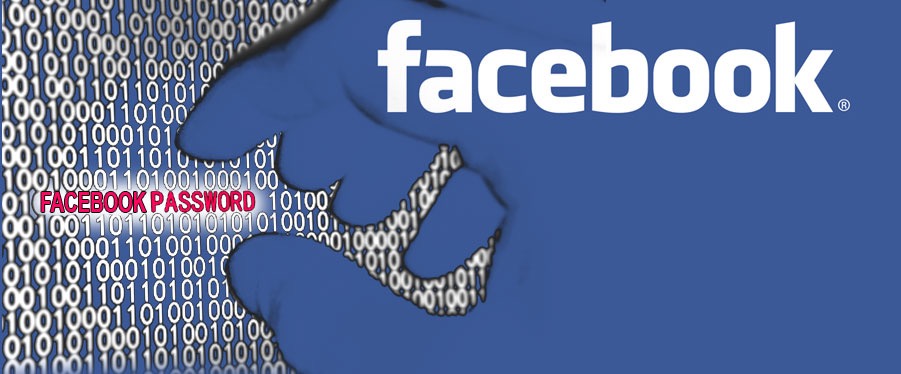 28 Sep

Facebook Announces 50 Million User's Data is at risk

Facebook just announced that 50 million user's data is at risk. The company announced on Friday, September 28, 2018 that their engineering team discovered a security issue that had exposed close to 50 million users data. The company issued a press release stating, "We're taking this incredibly seriously and wanted to let everyone know what's happened and the immediate action we've taken to protect people's security."

The attack found the News Feed vulnerable code of a Facebook feature "View as" that allows users to see what their own profile looks like when someone else is seeing it. This allowed the hackers to take over user accounts. Facebook logged out 90 million users that are a common security measure that will require the users to log back into their accounts. After they log back in, they will see a notification at the top Newsfeed explaining what happened.

No known origin or identity of who is responsible for this attack is currently known at the time of this post. The investigation is ongoing. To see the entire press release from Facebook click here.
What you should do now
We recommend everyone changes their Facebook password as well as the password for any other accounts that use the same or a similar password. To be extra careful, I recommend individuals also change the password for their email that is associated with their Facebook account.
Email is a common tool hackers use to gain access to banking and identity information. When they have access to your email account, they have access to any account that you used to sign up for an account using that email address. Think about it. If you have a banking login and you forgot your password, you reset the password using your email. Once they have access to the email account you can easily gain access to a person's whole life.
This article was written using the following source. https://www.nytimes.com/2018/09/28/technology/facebook-hack-data-breach.html