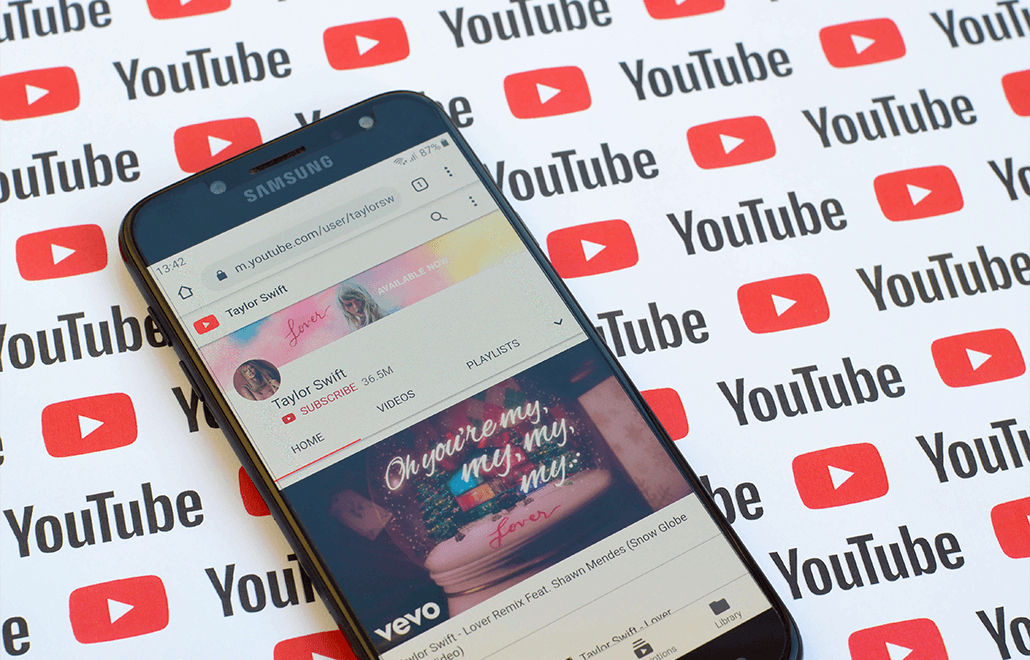 31 Oct

Taylor Swift: Mastering The Art Of Fan Engagement In Digital Marketing

Taylor Swift, the global sensation and pop superstar, isn't just renowned for her exceptional singing and songwriting skills. She's also a marketing genius who has harnessed the power of emerging digital technologies. From dominating the music industry since her debut album in 2006 to her recent record-breaking re-release of 'Speak Now' (Taylor's Version), Swift's influence is undeniable.

Swifties, as her fans are known, recently created a seismic event in Seattle, illustrating the power of her fan base. In this blog, we delve into what digital marketers can learn from Taylor Swift's marketing genius, focusing on four key lessons.
Be Prepared to Build and reinvent Your Brand
Taylor Swift's universal appeal is the result of meticulous fan study and continuous brand evolution. She engages in a feedback loop with her fans, using data-driven insights to create music, videos, and social media content that resonate with diverse audience segments. Personalized interactions with fans, like visiting them in the hospital or helping with their student debt, have fostered a deep connection, driving her brand's enduring success. The lesson here is clear: engage with your audience regularly, and use these interactions to guide your branding and marketing decisions.
Place Value in the Right Collaborations & Partnerships
Swift's career is dotted with musical collaborations that expand her brand reach. These partnerships, much like traditional brand collaborations, empower both artists to reach new audiences. From working with artists like Ed Sheeran to partnering with brands like CoverGirl and Apple Music, Swift has mastered the art of collaboration. The lesson for marketers is to expand their brand's reach by forming relevant partnerships that connect with previously unexplored audiences.
Storytelling Is Vital to Any Successful Marketing Campaign
Swift's brand image reflects a bubbly vulnerability that resonates with her fans. Her mysterious lyrical narratives create intrigue and anticipation. Swift often shares insights about the inspiration behind her songs, building a buzz on social media. For instance, she used TikTok to creatively announce tracks from her album 'Midnight.' This dedication to storytelling is crucial for engaging marketing campaigns. The lesson is to lead with a narrative, creating a unique brand experience that yields a higher return on investment.
Embrace Emerging Technologies to Improve Your Efforts
Swift's team employs emerging technologies to remain relevant and gain a competitive edge. She uses LED wristbands, facial recognition software for security, and dynamic pricing for concert tickets. Swift's engagement with technology even led fans to create AI avatars of her, further amplifying her brand. The lesson for marketers is clear: stay updated with emerging trends and technologies to stay ahead in the game.
Taylor Swift's marketing genius offers valuable insights for digital marketers. Her approach to fan engagement, brand evolution, storytelling, and technology can inspire and improve your marketing efforts. Just like Taylor Swift, by embracing these strategies, you can create a memorable brand in the competitive digital landscape. To further enhance your digital marketing skills and gain a competitive edge, consider partnering with Life In Motion, the experts in digital marketing.
By learning from the best, you can elevate your marketing strategies and make a significant impact in the digital age.