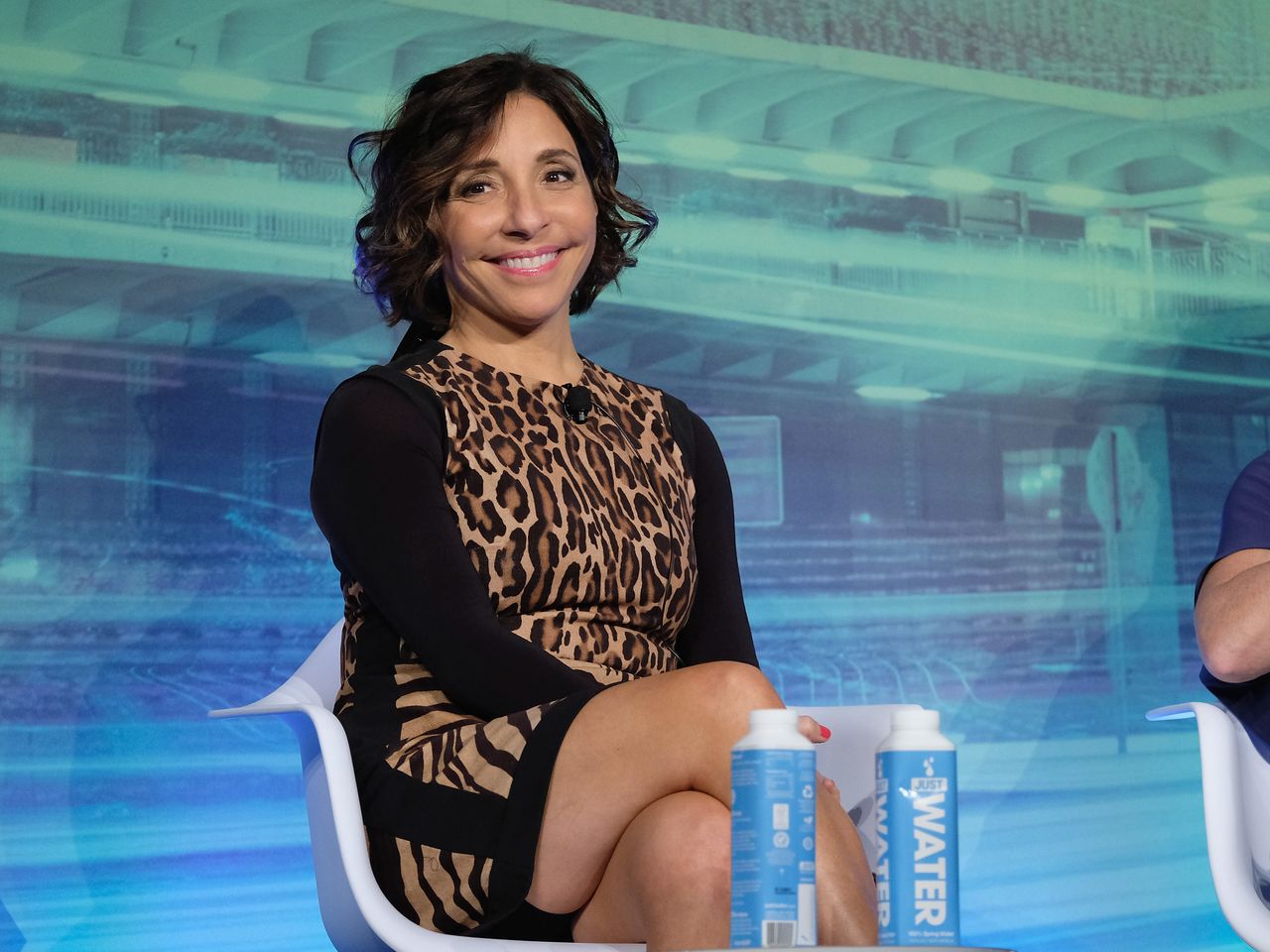 19 May

Elon Musk Announces New Twitter CEO: What You Need to Know

Elon Musk Names Linda Yaccarino as Twitter's New CEO.

Elon Musk, the billionaire entrepreneur and CEO of companies like Tesla and SpaceX, has announced the appointment of a new chief executive officer for Twitter. The decision comes just over six months after Musk controversially took over the social media platform. Linda Yaccarino, the former head of advertising at NBCUniversal, will take on the role and oversee the business operations of the struggling company.

Musk, who acquired Twitter for $44 billion, stated that Yaccarino would assume her position in six weeks. While he will remain involved as the executive chairman and chief technology officer, the appointment of a new CEO will allow him to focus on his other ventures.

In a tweet, Musk expressed his anticipation to work with Yaccarino in transforming Twitter into an "everything app" called X. This move is seen as an effort to monetize the platform better and revitalize its declining ad sales since Musk's takeover.

Yaccarino's appointment as the CEO of Twitter is noteworthy as it brings gender diversity to the tech industry. With fewer than 10% of Fortune 500 tech companies led by women, Yaccarino will be a rare example of a woman at the top of a major tech firm. She has an impressive background, having risen through the ranks of prominent media companies in the United States.

Born into an Italian-American family, Yaccarino worked at Turner Entertainment for 15 years before joining NBCUniversal. During her tenure, she oversaw approximately 2,000 employees and played a key role in the launch of the company's streaming service. Yaccarino's expertise in advertising and her strong relationships with major brands make her an ideal candidate to drive Twitter's monetization efforts.

However, Yaccarino faces significant challenges in her new role. Twitter has struggled to be profitable, and the company faces scrutiny over its handling of misinformation and hate speech. Musk had previously expressed his desire to reduce the platform's reliance on advertising and implement changes in content moderation. Additionally, his controversial actions, such as firing numerous staff members and charging for verification badges, have raised concerns among advertisers and users alike.

Yaccarino's appointment has generated both excitement and skepticism. Some social media users have questioned her political affiliations, citing her work with organizations viewed negatively by certain groups. Others have raised concerns about her involvement in a coronavirus vaccination campaign and a council under former President Donald Trump. It remains to be seen how Yaccarino's appointment and her collaboration with the hands-on Musk will unfold.

As the 2024 presidential election approaches in the United States, Twitter's management will face difficult conversations about handling content moderation. Yaccarino's ability to navigate these challenges and manage the expectations of the outspoken Musk will be crucial for the company's future success.

The tech industry will be watching closely to see how Yaccarino's leadership shapes Twitter's trajectory and whether she can overcome the hurdles faced by the platform. Her background in advertising and experience with media giants position her as a strong candidate to drive Twitter's transformation and financial growth. Time will tell if Yaccarino can steer Twitter toward profitability while effectively addressing concerns regarding misinformation and hate speech.

In conclusion, with the appointment of Linda Yaccarino as Twitter's new CEO and the challenges she faces in revitalizing the platform's profitability and addressing content moderation concerns, staying informed about the latest marketing news is crucial. To keep up to date with the industry's developments, Market to the Maven's podcast is a valuable resource that provides expert insights and analysis, allowing marketers to adapt their strategies accordingly. By tuning in, listeners can gain a deeper understanding of Yaccarino's plans for Twitter's transformation and the implications for marketers, advertisers, and users. Don't miss out on the opportunity to stay ahead of the curve by staying tuned to Market to the Maven's podcast.