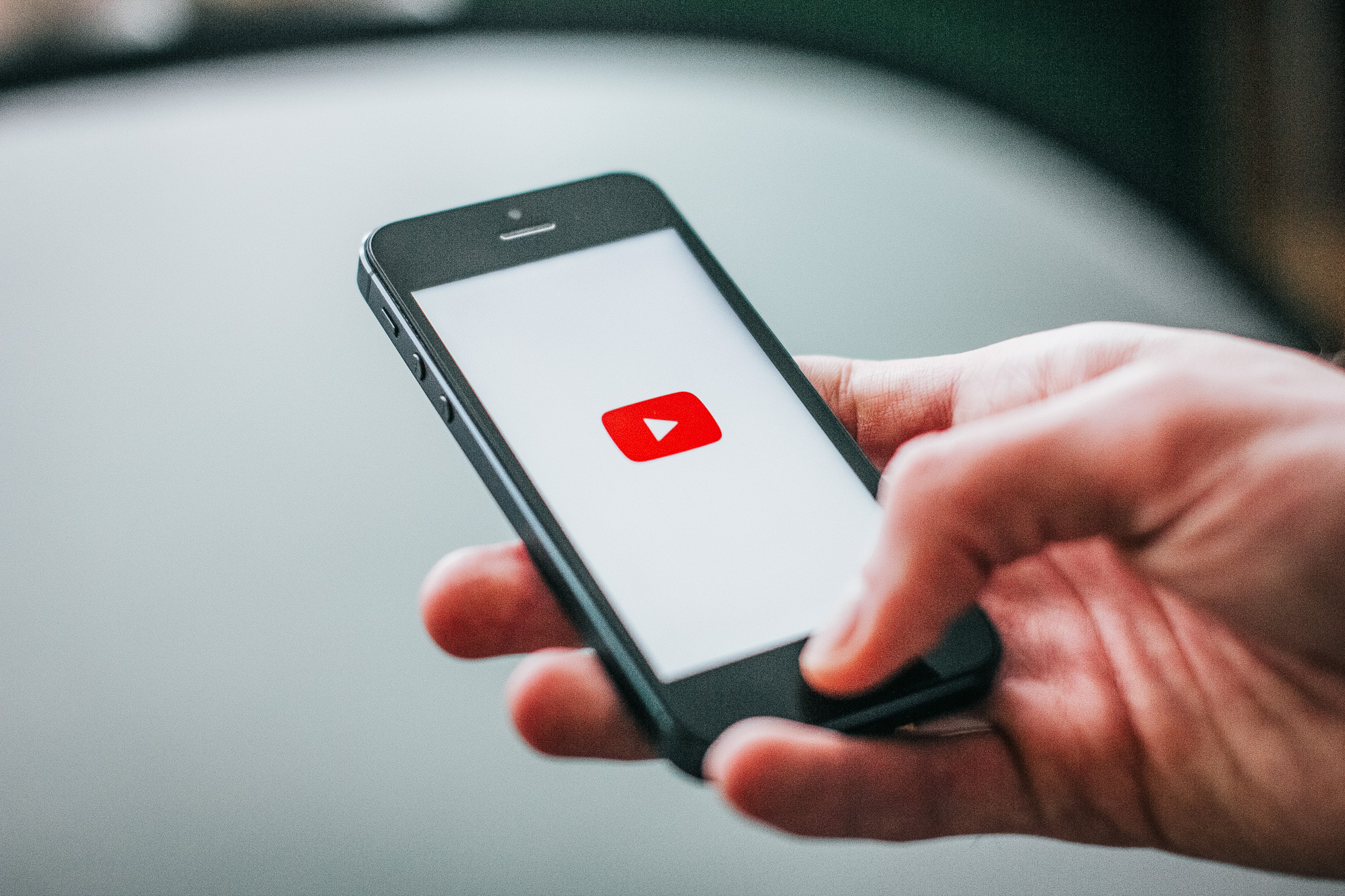 15 May

Revolutionizing Monetization on YouTube: The Emergence of Shorts Ads

In the race to compete with TikTok, YouTube is upping the ante for advertisers to use its Shorts video format and drive the platform's monetization. This is especially important given that YouTube's monetization has been a weak point compared to its longer-form counterparts. YouTube recently introduced Shorts ads, allowing businesses to earn revenue from their short-form video content. Now, with its latest update, Shorts and in-feed videos will be applicable for video reach campaigns, and marketers will need to include a 60-second vertical video or shorter along with other assets. This has the potential to help businesses maximize their reach through the use of multiple ad formats.

YouTube's Select targeting tool is also coming to Shorts, allowing advertisers to display ads alongside trending and relevant content in users' Shorts feed. Additionally, YouTube is piloting an ad positioning tool with YouTube Select that will display ads at the start of a user's viewing session to make them more visible. This new toolset could help offset ongoing struggles with YouTube, which saw a 3% YoY decline in ad revenue in Q1 2023, contributing to two consecutive quarters of advertising revenue declines for Google.

Despite these struggles, YouTube's Shorts has been able to attract viewers and creators, surpassing 50 billion daily views in February. Other major players are also building out their short-form offerings to better compete against TikTok. For instance, Meta boosted monetization efficiency for its TikTok lookalike Reels by using AI, while Snap's short-video format Spotlight reached over 350 million average monthly active users in Q1 2023, a 46% YoY jump.

In conclusion, YouTube's new capabilities within Shorts could help businesses to offset monetization struggles on the platform, and create new opportunities for marketers to engage with their audience. By leveraging Shorts ads and other new features, businesses can create compelling short-form video content that resonates with their target audience and drives revenue. At Life in Motion Marketing, we're committed to helping businesses stay on top of the latest digital marketing trends and strategies. Contact us today to learn more about how we can help you with your YouTube marketing strategy.