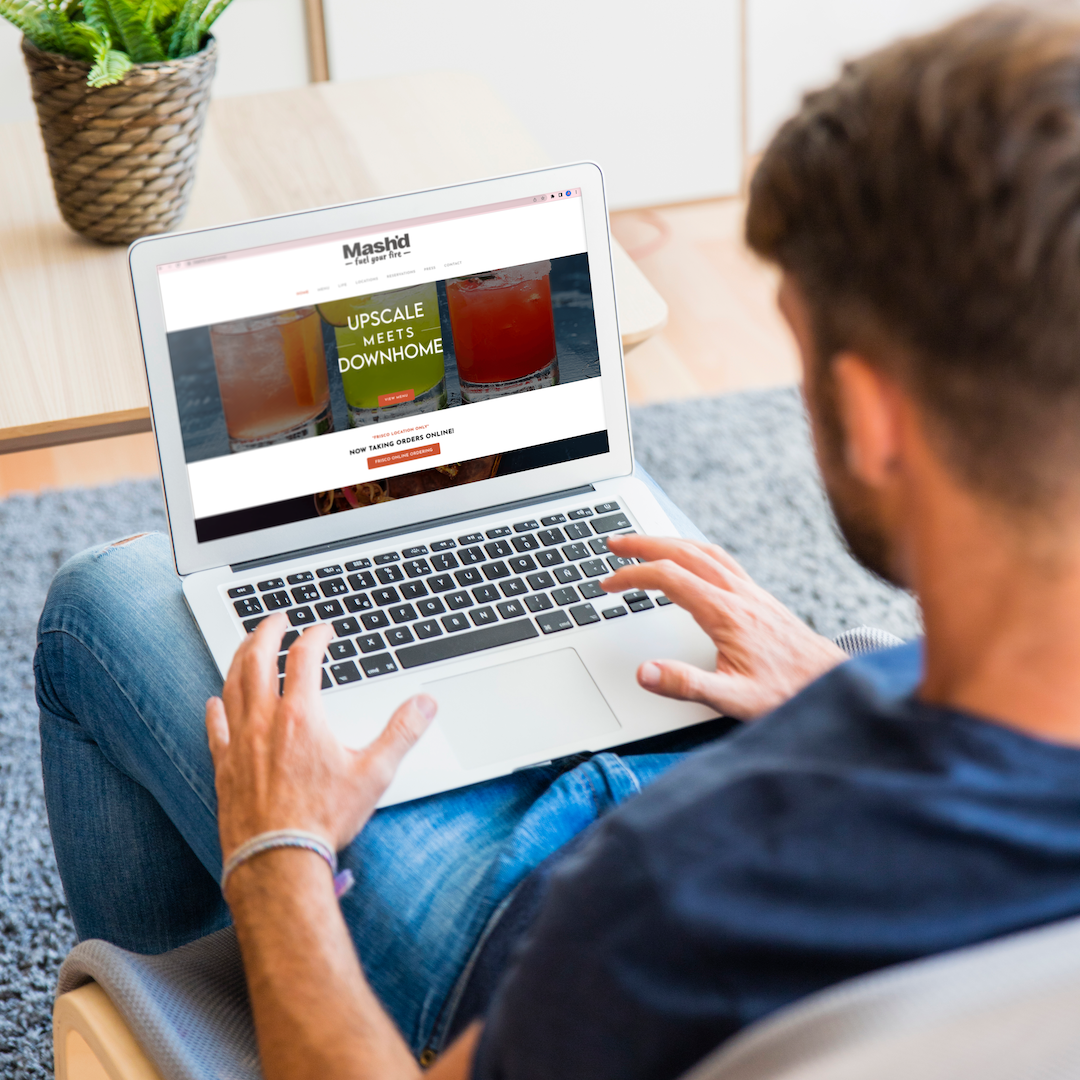 14 Nov

Top 3 Things You Need on Your Websites Home Page

The importance of a website's home page cannot be overstated. Simply put, there is no more important page in all of your site than the first one that visitors come upon.

The truth is that you only have a few seconds to make an impact on website visitors before they go to a different site. The amount of time that someone stays browsing your web page is called the bounce rate and you, of course, want a very low bounce rate.

Your website's homepage is a huge part of sucking someone in and keeping them interested in your site and your services and all that you and your business and webpage have to offer. Therefore, you need to ensure that you have these top three important features on each and every home page for each and every website you own.
Let Them Know What You're Selling – Quickly
You should make it very easy for potential customers to understand what you or your business does, what makes you different from competitors, and why you are the choice they should be in the industry you're in.
For example, if you are running a pediatric practice, your website's home page should immediately state that you will offer friendly, top-of-the-line service with happy customers and wonderful experiences for everyone who walks through your doors.
If you are selling software via your website, you should make sure that your homepage is populated with images from your software so that customers are able to know exactly what they are getting with your product.
In other words, time is of the essence on your home page. The faster people know who you are, what you offer, and why you beat the rest of the industry, the faster you will have new customers.
Clear & Easy CTAs
A call to action is an action that you want potential customers to do for you. And when you are creating your new home page for your website, you should ensure that your CTA is easy to understand and clear and plainly written too.
If you want potential customers to contact you, make sure they can do so easily. If you want them to answer a questionnaire, make sure it is clear and obvious on the home page. If you want them to book an appointment, make your calendar accessible and easy to find on the home page.
Overcome Objections
You need to make it clear to any potential customers that you and your business have the ability to overcome any and all objections that could get in the way of their goals. You need them to understand that you hold the key to getting them what they desire, and your website's home page should prove that to them.
You need to consider what objections your potential client or customer has and then address them as soon as possible. Don't make it hard on your customers, reach out to them on your home page and make your abilities and powers obvious and clear.