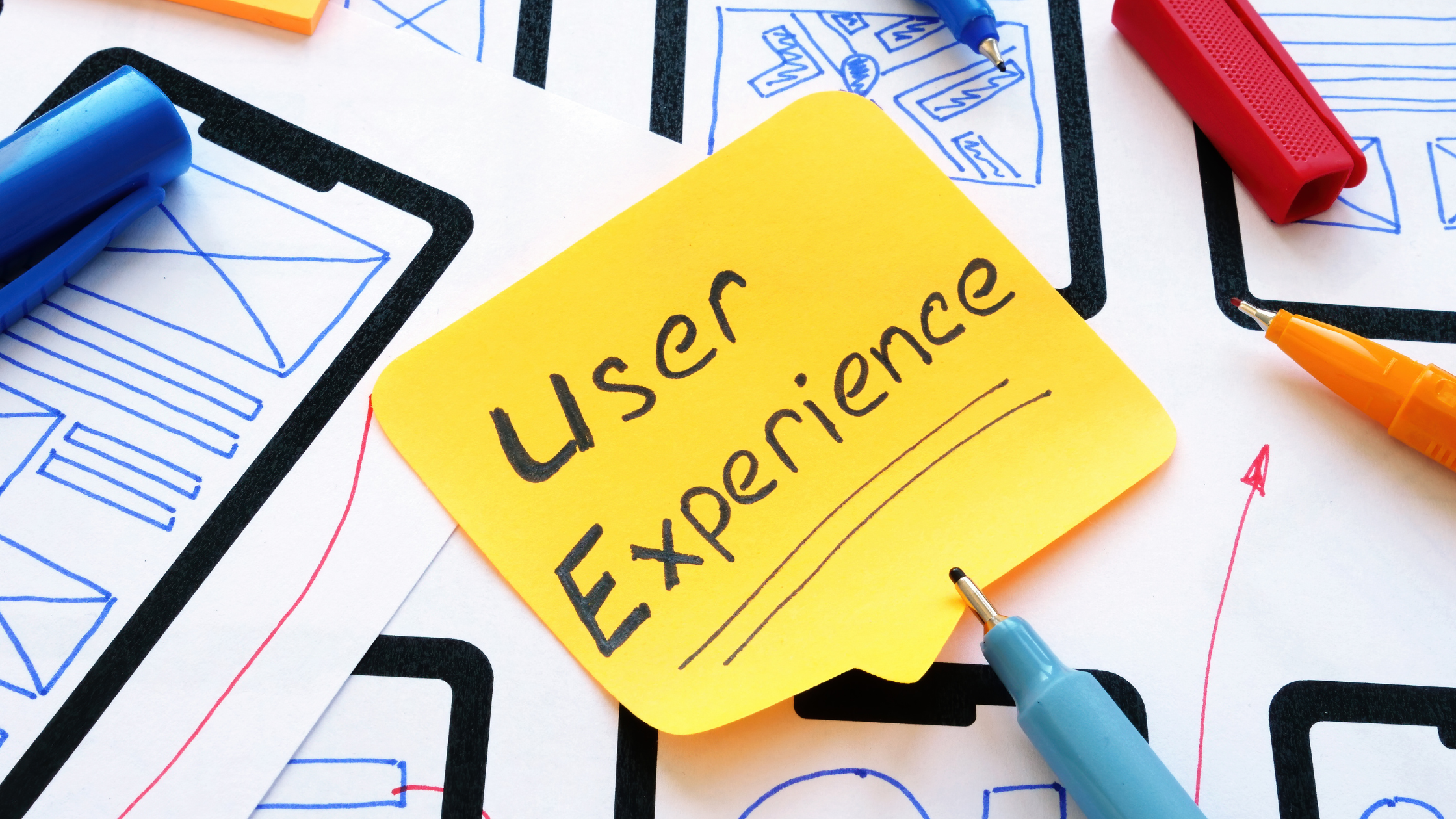 03 May

User Experience is Brand Experience

Think about some of the most memorable experience you've ever had. Maybe it was your wedding day, or an unforgettable vacation, or visiting an indulgent spa. Chances are, you can remember them pretty well still, even if they happened long ago. That's because positive experiences can stay with you even long after they're over.

However, powerful experiences aren't just about vacations, they are about your everyday interactions and how you feel with these interactions. Here at Life In Motion, we understand just how powerful and lasting a truly memorable experience can be, which is why we try to help growing brands like yours create exceptional experiences that customers won't soon forget. It is one of the best and most effective ways to garner referrals, get positive reviews and turn regular customers into repeat customers.

It is important to realize that a good experience isn't just a single moment, it is a culmination of moments that create an entire experience. This is why your customers should have a positive experience across every touchpoint, from visiting your website, to scheduling appointments, and visiting your office in person. No single moment can define an entire experience, it is about multiple interactions coming together.

This is why we truly believe that the user experience is actually a brand experience. It is a culmination of moments that leave a customer understanding who and what your brand is.

The right user experience not only leaves customers with a favorable impression of your brand, but it creates differentiation in the market. The average customer may not remember the slight difference in price at your company versus another, or the special font you used on your website. However, they will remember how the experience of interacting with your company made them feel.

This is why will differentiate you from your competitor in the average company's eyes. It is about every detail from the moment they see or hear your first ad or social media post, until they are done with their experience with your brand. Every moment matters and every moment helps create the right brand experience.

If you need professional insight on your company's user experience, contact the experts here at Life In Motion today. We can help your brand grow and develop in today's digital marketing world so that you can be the best version of your company possible. We know that the key to creating the types of brand experiences that will set you apart, start with a large, overarching vision, and we are here to help bring that vision to life for you.