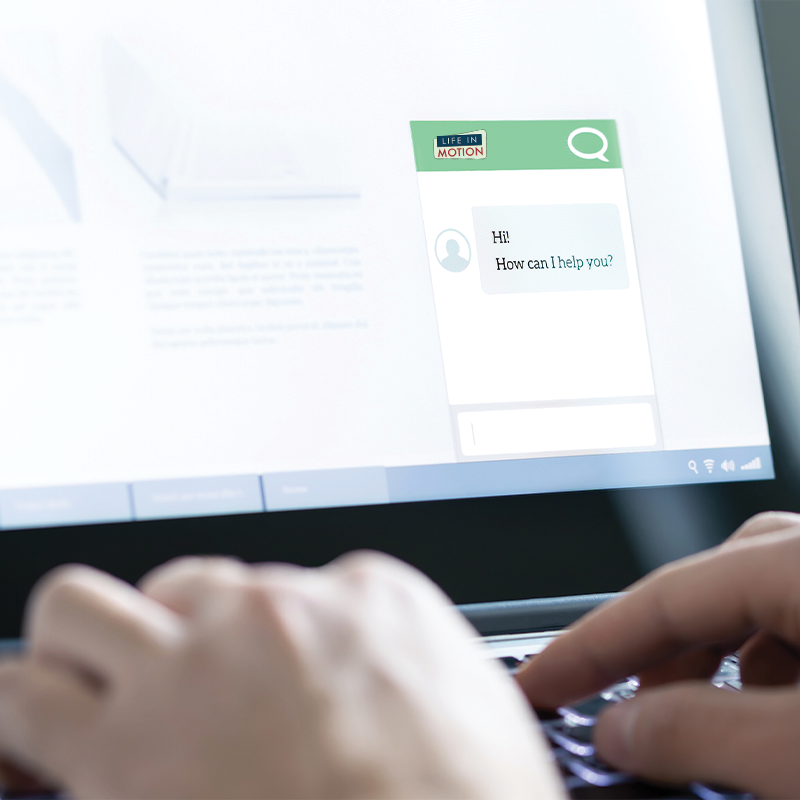 12 May

The 24/7 Communication Tool Your Business Needs

As a business owner, you probably already know that your website serves as much more than just a pretty introduction to your company. When someone visits your website, they are likely looking for one of two things: specific services or answers to their questions. The downside – it is estimated that if these two things aren't available within the first 15 seconds, the visitor will click off.

So how do you make your website more easily navigable without having to go through the hassle of a costly redesign? The answer is simple: Chatbots.

Chatbots are easily customizable automation tools attached to any of your web pages that serve to answer your most frequently asked questions. Preprogrammed with your business' branding and language, a chatbot can proactively simulate a conversation with a website visitor at any time.

But that's not all! In addition to answering questions, you can program a chatbot to send emails, give recommendations, prequalify and nurture leads, and much more. It is a receptionist that is available 24/7. Bonus – they help you save money.

The Life in Motion advantage? We do all the heavy lifting for you. All you have to do is provide a list of your most frequently asked questions or visited pages and a little bit about your company, and our team will have your Chatbot giving answers faster than a potential customer can pick up the phone.

Are you ready to keep people on your website for longer and offer customer support around the clock? Contact our team by visiting lifeinmotion.com or calling (817) 432-9861 to set up your Chatbot and other automation services today!