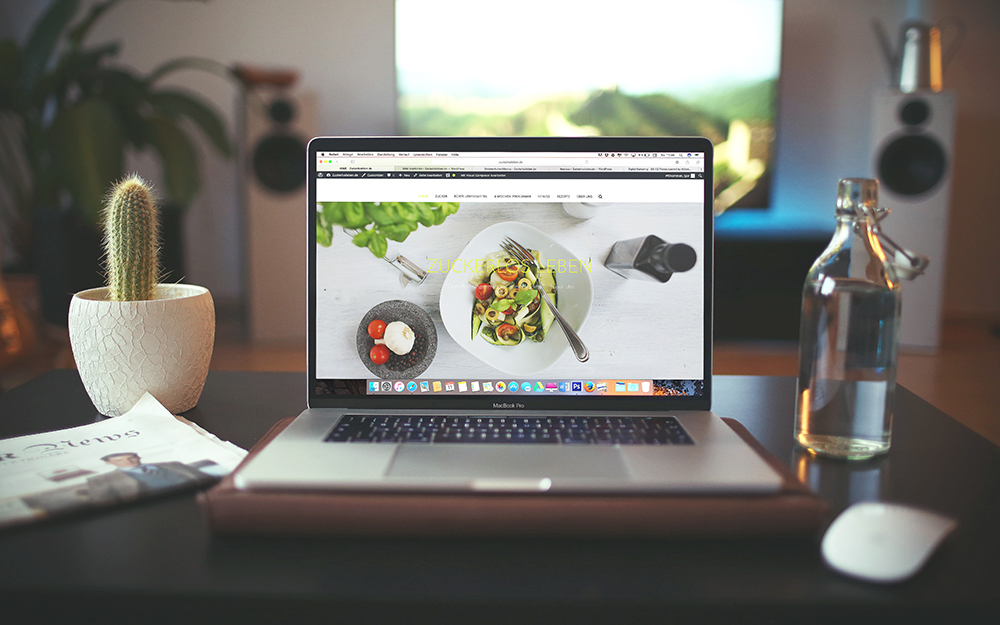 10 Feb

Yes, Your Business Does Need a Website

There are so many busy small business owners in today's market that are back and forth over the idea of starting a website. Many businesses, such as doctor's offices, were once able to thrive entirely on word of mouth and referrals—yet in today's web based market, that can't be the only approach to growth. If you have been wondering whether or not you really need a website for your business, the answer is "yes," you do.
Every business needs a website.
Websites work. Plain and simple. No matter what your profession may be or how long you've gone without one, adding a website can help your business in a number of ways.
First, it is essential to generating new business. Even if you are a small operation, people want to be able to find you online and learn more about what you offer before meeting you in person, and a website can help. A website can help you establish yourself as an expert, showcase your work and provide potential clients and customers with some insights on who you are and what you can do.
A web page can be a unique look into your business and a tool that can help attract and educate people that may be interested in your company. The best part is? Your website is working for you 24 hours a day, seven days a week, and its still promoting your business even when you are asleep.
There are a lot of people who unfortunately assume that they don't need a website because they aren't selling products. However, websites aren't just for people who have retail items to sell and who need to take online payments. Websites can do so much more and if you aren't interested in online sales, you still need a website.
Once you have a website up that is informative, educational and easy-to-navigate, you also have a great foundation for your future online marketing efforts. When you start with online marketing (even if you aren't ready yet), you will have a professional looking home page to send all of your prospective clients to, so they can learn more about your business and determine if they are ready to pay you a visit in-person.
In order to succeed in today's market, you need to have some type of online presence, and a great website is the first, best and easiest way to do that. And it isn't as complicated as it seems! Many people are able to make and launch their own websites with minimal tech skills.
If you still have questions about the benefits of launching your own website, or if you need help on creating a website that will really represent your brand—contact the experts here at Life In Motion today to learn more about how you can get started.