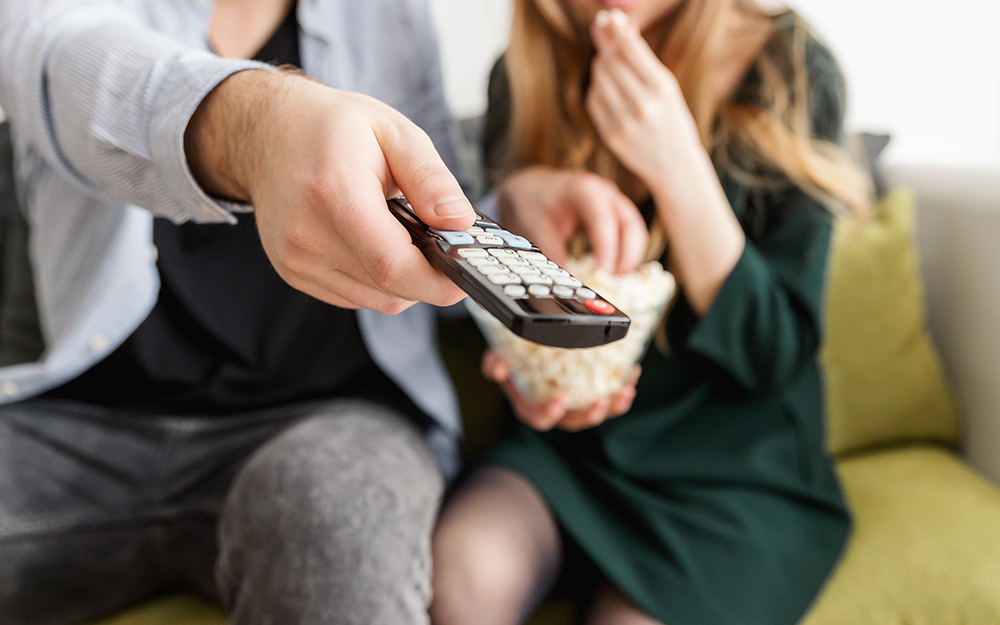 04 Feb

Funny Vs. Serious Commercials – What is a More Effective Marketing Strategy?

We get bombarded with commercials nearly every day—whether they are Hulu ad breaks, ads in the middle of your favorite podcast or countless commercials interrupting your live TV viewing experience. Commercials are a part of everyday life, and while it can be easy to not think twice about commercials when you are watching them, if you are wanting to make your own commercial it can be an entirely different story.

If you are ready to put the time, money and effort into a commercial, you need to make sure that you start with the right idea. But which direction should you go? Funny or serious?

In order for a commercial to be effective, it needs to stand out and it needs to be memorable. So, both funny and serious commercials can have their appeal. After all, most Americans just sat down and watched the 2020 Super Bowl and all of the memorable commercials that came with it. But how do commercials like this really perform when it comes to their ROI, and what can you learn about making your own smaller-scale commercials for your brand?
Let's take a look at how some of Super Bowl LIII's commercials did throughout 2019.
Verizon had the most impressive success last year when it came to their advertisements, and they stuck with a serious note. The best performing ad of the 2019 Super Bowl was the brand's "The Team that Wouldn't Be Here" advertisement. They had several commercials within this serious theme and they were the top performing and the fourth-best performing commercials of last year's Super Bowl, when it came to online views, TV ad impressions and social impressions.
The second best performing commercial was the "Xbox: We All Win" commercial which was another serious ad about inclusivity—proving that the best commercials of 2019 were not just serious ones but ones that had an emotional message that really pulled on people's heart strings.
But it doesn't mean that funny commercials don't perform well. Besides these three very emotional commercials, funny TV ads rounded out the rest of the top 10 Super Bowl commercial ads. These commercials included ads from big names like Pepsi, Bud Light and Budweiser and also ads featured big celebrities like Tom Brady, Harrison Ford and Steve Carell—so there may be some star power tied to that success as well.
While different brands are able to find different levels of success with their approach to commercials, it is clear that the best approach is to make the commercial memorable and to have it fit with your own unique brand identity.
While there is no one "right" answer on the "right" way to make a commercial, there is a lot of data out there on how different types of commercials perform, and information that you can use to determine which commercials are right for you.