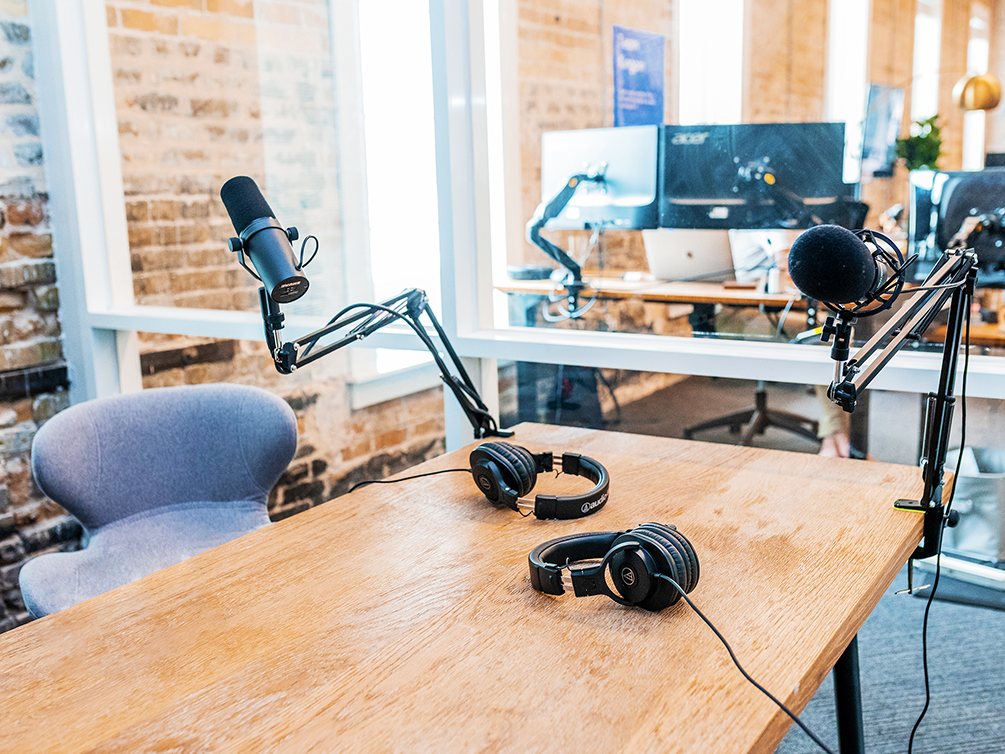 20 Nov

The Rise of Podcasts and What it Means for Your Business

There is no denying that podcasts have become one of the fastest growing and most popular forms of entertainment over the past few years. From informational podcasts to True Crime thrillers and everything in between—podcasts seem to be everywhere right now, and they are showing no signs of slowing down.

But what exactly does that mean for your business?

There are a few ways that businesses today can utilize podcasts to their advantage, but before we dive in, it is important to understand why audio content like podcasts are so great. The first and most important reason is because it is a passive way to get information across. Your consumers can listen to audio content wherever they go—whether they are at home, driving to work or out for a jog.

Simply put, your market of consumers doesn't have to sit down and sit still in order to absorb the information that you are putting out there. While being passive, it still allows for customer engagement, and opportunities for advertising and revenue, making it a truly versatile and powerful form of content.

There are many podcasts out there that have millions of listeners and thousands of regular subscribers, and while you may not be able to get this type of following, there are ways that you can utilize podcasts to your advantage and use them to promote or market your own business.

The first thing to keep in mind is that you want to appeal to as large of an audience as possible, while still targeting you desired market of consumers. Simply put, don't plan on creating a podcast that is entirely about your specific company. Instead, focus on creating a podcast on a specific topic or theory in your industry. You want to have a unique or fresh angle on a topic in your industry, so you give people a reason to listen. After all, your "listeners" will be tuning in to get your perspective and hear or learn something that they don't already know.

If you want to establish yourself as an authority in your industry, have fresh content people will find interesting and make it entertaining to listen to. It can be a lot to handle at once, so if you are new to the world of podcasting starting small with short "episodes" that are only a few minutes in length is a great approach. Smaller episodes also make it easier to promote your new podcast across social media platforms. As you get the hang of things, you can always increase the length and frequency of your podcasts.

The most important thing to remember when creating audio content like this is that quality is key. There are a lot of podcasts out there and a lot of people looking to break into the industry, so always focus on offering something unique and new before worrying about length or frequency. This is what will set you up for success.

If you have any other questions about podcasts or other forms of audio content you can use for your business, contact the experts here at Life in Motion for more information today.