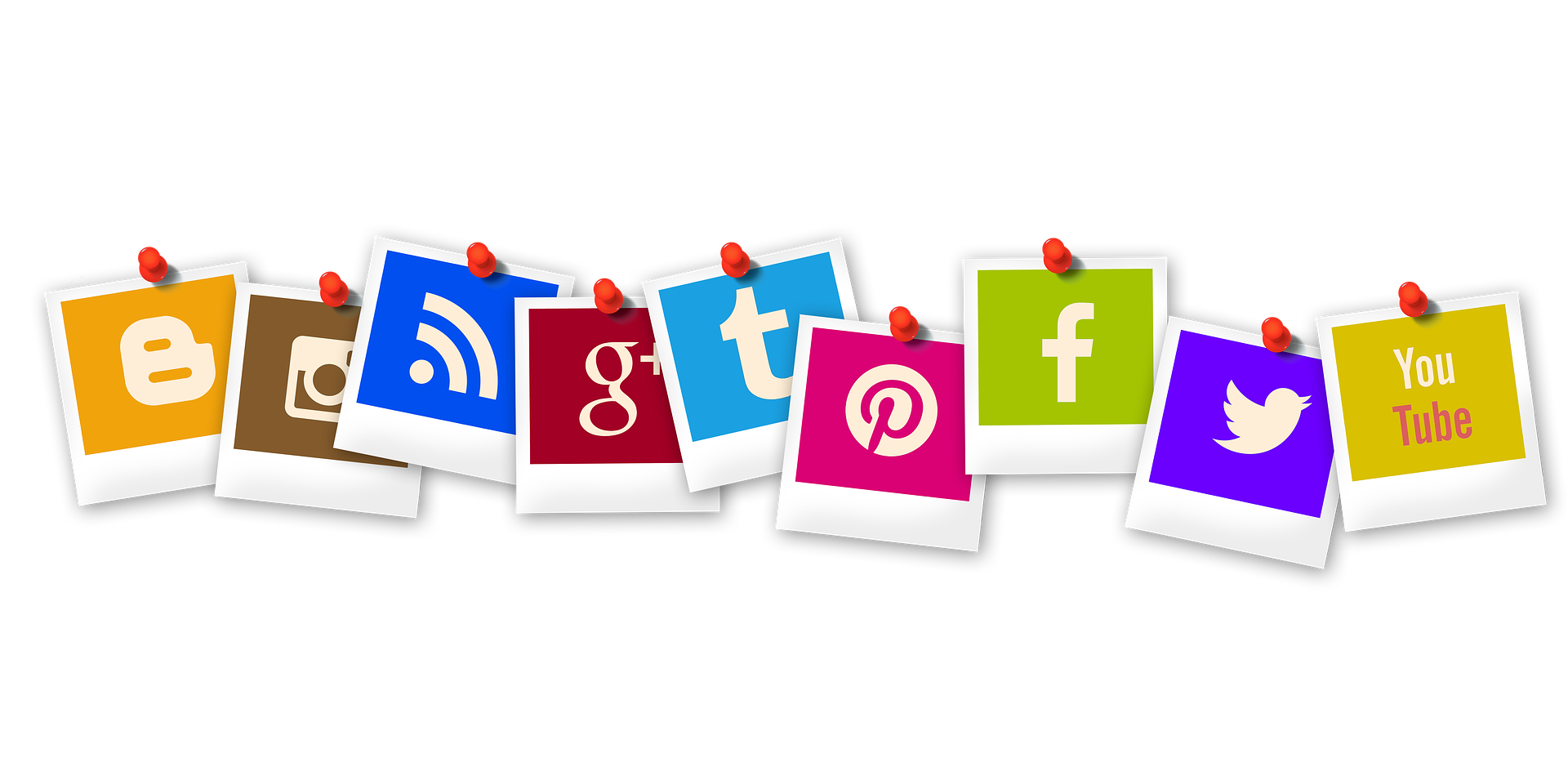 18 Nov

Which Social Media Platforms are Best for Your Business?

As most businesses today know, having the right online marketing plan is essential to growing any company. And a big part of that online marketing initiative is utilizing social media as part of your strategy. However, with so many different social media accounts out there—it can be difficult to determine which platforms are the best platforms for your business.

There are so many different social media platforms out there, ranging from smaller niche platforms like NextDoor to the "big" sites like Facebook and Instagram. Every company is different and every business will thrive with different types of social media accounts, but here is an overview on whether or not you should utilize some of the bigger social media sites out there.
Facebook
Every company should have some type of Facebook presence, even if it isn't their main social media platform. There are more than 2.27 billion monthly active Facebook users, among all different age ranges. Facebook is great for both B2C (business to consumer) and B2B (business to business) businesses and can help local businesses with their SEO efforts as well.
Twitter
Twitter is another great platform for both B2C and some B2B businesses. The target age range for Twitter is younger than platforms like Facebook and while it may not be best as your "main" social media platform, it is a great option if you are looking to focus on customer service or showing off your products, experience and creativity.
Instagram
Instagram isn't necessarily the best option for B2B companies but is great for business to consumers. The main demographic for Instagram is typically young users (18-35) and while it has mostly been female heavy in the past, it is shifting to be more evenly split between males and females. If you have a visual product or service, then this picture-centered platform is for you.
Pinterest
This is another social media site that is much better for business to consumer instead of business to business sites. More women then men use the platform but it has a large age range of users. It is another platform that is best for industries that have visual products or services or have a lot to do with visual planning (such as home remodeling or event planning services).
Of course, these sites are only the tip of the iceberg when it comes to social media campaigns. After you start with some of the basics, you can continue to build until your business has what it needs in order to really take its marketing efforts to the next level.
If you have any other questions about starting a social media campaign for your business, contact the experts here at Life in Motion for more information today.