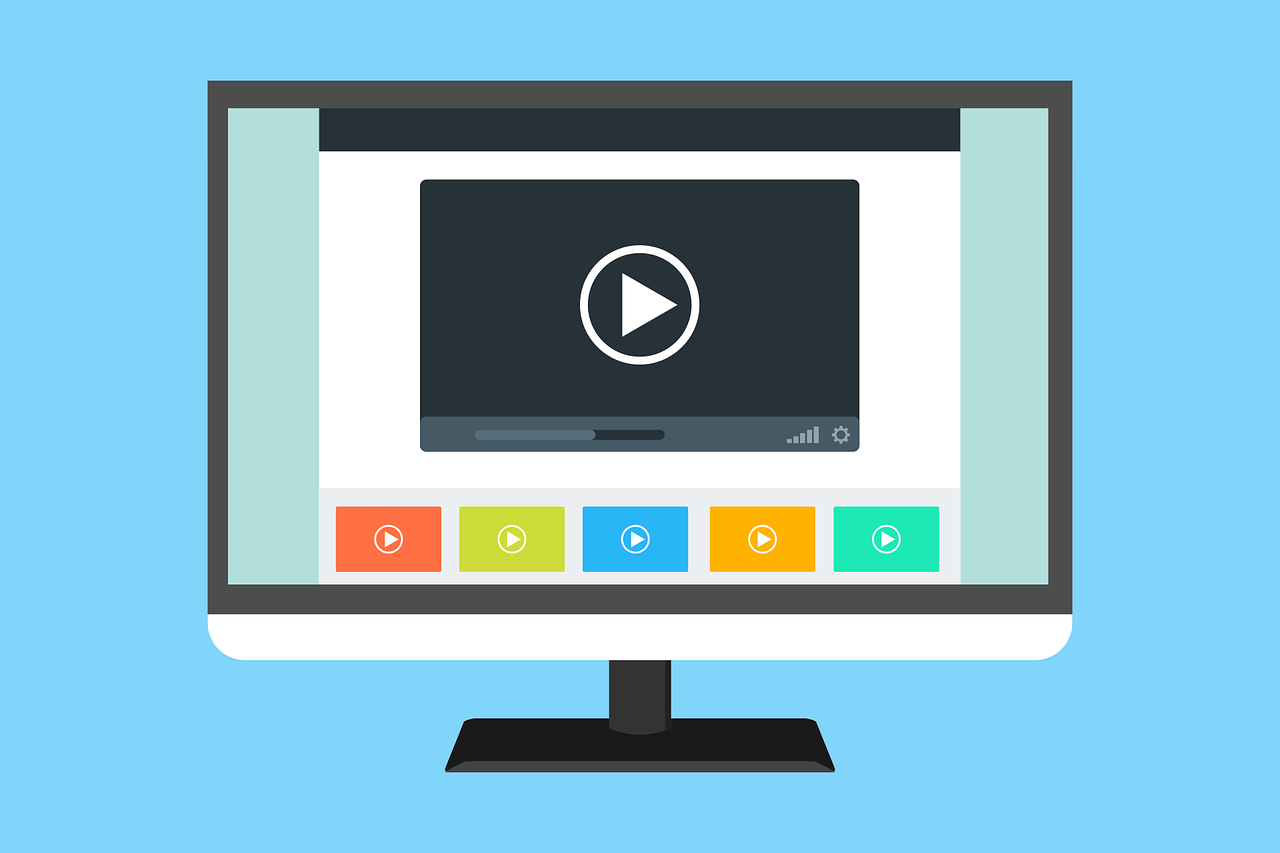 16 Nov

Should Your Business Have a YouTube Channel?

YouTube has been around for years and in that time, the video sharing platform has become one of the largest and most popular websites on the planet. In fact, despite being a video-only platform, it is the second most popular search engine on the internet behind Google with more than 2 billion users.

You could be putting your business out in front of these billions of users with the right video content. But how do you get started, especially if you have no real experience in creating videos? How do you determine if now is the right time for your business to create its own YouTube channel?

The good news is anyone can create a YouTube channel, all you need to do is determine the type of content that your market of consumers would be looking for. If you need more convincing, here are a few reasons why your business should consider creating its own channel and adding it to your current marketing plan.
It is an easy way to reach your target audience.
Using Google and SEO to attract customers is a great first step in growing your customer base. But if you are utilizing the world's biggest search engine, why not also use the world's second biggest search engine. Online users watch about 5 billion videos per day and you can take advantage of that market. Plus, with keyword specific targeting, you can make sure that your videos are being put right in front of the type of viewers that you are looking for.
It is more convenient for consumers.
In today's day and age, a lot of people aren't interested in sitting down and reading an entire article when they are on-the-go. In fact, according to certain studies, over 70% of consumers would prefer learning about a product over video, 59% of executives would choose videos over text and videos generate 1200% more shares that images and texts together do. And these numbers are only growing. Experts also estimate that more than 80% of traffic will be made up of videos by 2022.
It is an Easy Way to Get New Customers.
The main focus of all of your marketing efforts should, of course, be getting new customers, and YouTube is a powerful tool that can help bring those new customers to your business. Consumers are not only more likely to buy products or use services after watching a video, but marketers who are using video content are able to grow revenue faster than non-video users.
Plus, YouTube's algorithm is one of the most advanced on the market and is specifically designed to help users find the right video based on their search—making it simple for your video to get in the sightline of people looking for your type of business.
The best part about all of these perks is that it is easier than you think to get started with your own YouTube channel. If you have any other questions about YouTube videos, or starting your own YouTube channel for your business, contact the experts here at Life in Motion for more information today.