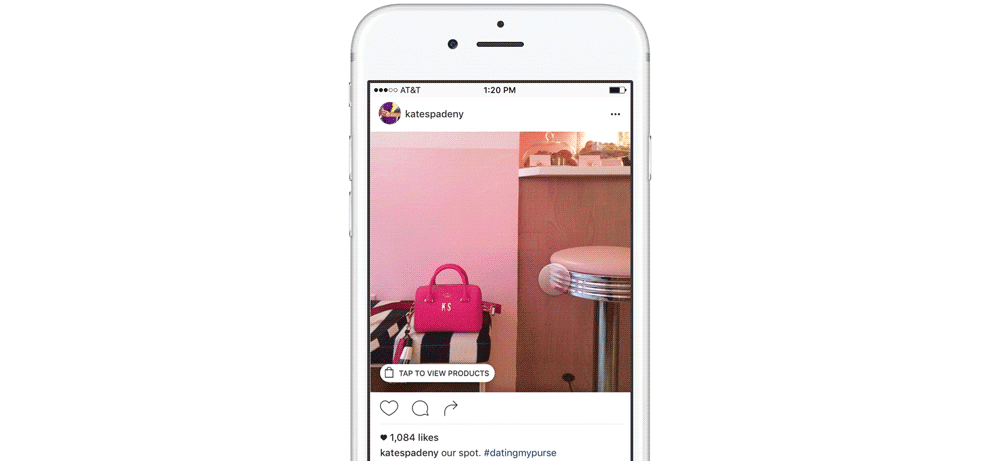 25 Oct

Should Your Product Have Instagram Shopping?

Over the last few years, Instagram has developed from a picture-sharing social media app to one of the most unique and complex platforms out there. Today, the platform has much more of an advertising feel with everyone from influencers to brands using images to help sell and promote everything from clothes to furniture, gadgets and interior design services.

And Instagram is taking note of how most people are currently their platform—and are working to change with the times.

One of the latest features that Instagram has introduced is known as Instagram Shopping, and if you are in the retail sector, you may have questions about what this new service is, what it entails and if you might be a candidate for using it.

As the name suggests, Instagram Shopping allows users to actually shop for and purchase retail products without leaving the Instagram app. Retailers can post a picture of the products they are selling and consumers can shop for their product directly—instead of being redirected.

It's as simple as 1-2-3.
Users tap on a product to learn more about the details of that item.
They click on the "Checkout on Instagram" button.
Shoppers enter in their billing and shipping information and they're done.
When it first launched, the Instagram Shopping feature was only available for big-name brands like H&M, Kylie Cosmetics and Prada but has since expanded to other businesses. for smaller businesses, it allows them to create a more visually-appealing "storefront" by feature their products on Instagram.
It is also great for retailers that do most of their marketing and advertising right on Instagram. For those who have mastered the art of Instagram marketing, Instagram Shopping takes it up a level. Now, there is one less step in the way of customers seeing your products online and actually making a purchase.
If you have questions about Instagram shopping or want to know of this latest social media trend is for your brand—then contact the experts here at Life In Motion today. We can help you learn more about Instagram shopping and other services that can help take your company's social media efforts to the next level.