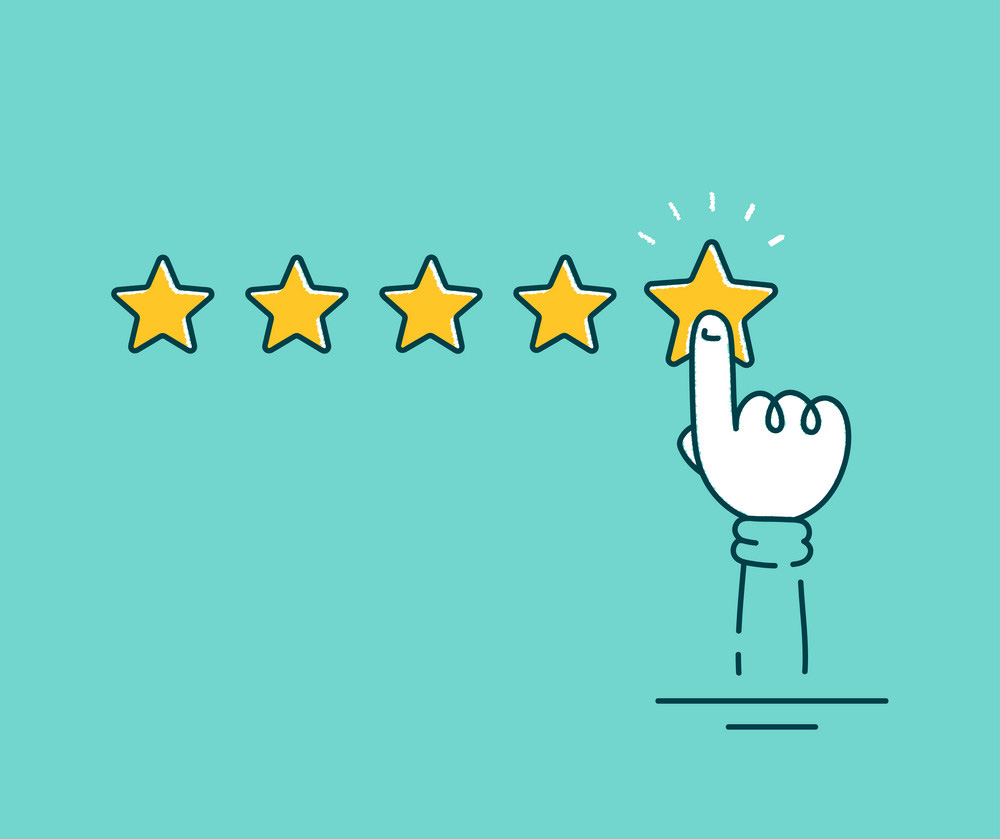 20 Sep

How to Respond to Consumer Reviews

Consumer Reviews allow a business to thrive in today's technology-centric world, but they can also be the cause for a business to fail if not managed correctly. The key is to promote positive reviews and show empathy when dealing with negative ones.

HubSpot Research found that consumers deem 60% of customer reviews as trustworthy. This is important to keep in mind as these reviews will reflect how your business appears to the general public.

It is important to show consumers they are valued both in-person and online. Responding to reviews is an excellent way to make preexisting clients feel important while gaining the trust of potential ones.
How to Reply to Positive Reviews
Positive reviews are much easier to respond to than negative ones, but they are equally as important to engage with. When drafting a response, it is important to keep in mind the value of the review and show ample appreciation for it.
Keep it simple and sincere!
In the response, thank the reviewer as well as remind them their business is valued and appreciated.
How to Reply to Negative Reviews
Dealing with negative reviews is never fun, but it is crucial to the reputation of the business.
It is very important to reply to the review in a timely manner. Do not let the review go unnoticed!
All responses should provide an email or phone number for the consumer to contact. It is unprofessional to discuss their negative experience on a public platform.
After the response has been up for 72 hours, go back and revise it to where it no longer includes personal information. It is also recommended to inform the reviewer that an attempt to contact them has been made.
Any response to a negative review needs to be addressed with time sensitivity, respect, and empathy. This will yield the most effective outcome that benefits both the consumer and the business.
Replying to Reviews as a Medical Provider
Due to HIPAA compliance, all medical practices are strongly advised against responding to customer reviews.
For more information on this, visit the U.S. Department of Health and Human Serviceswebsite.