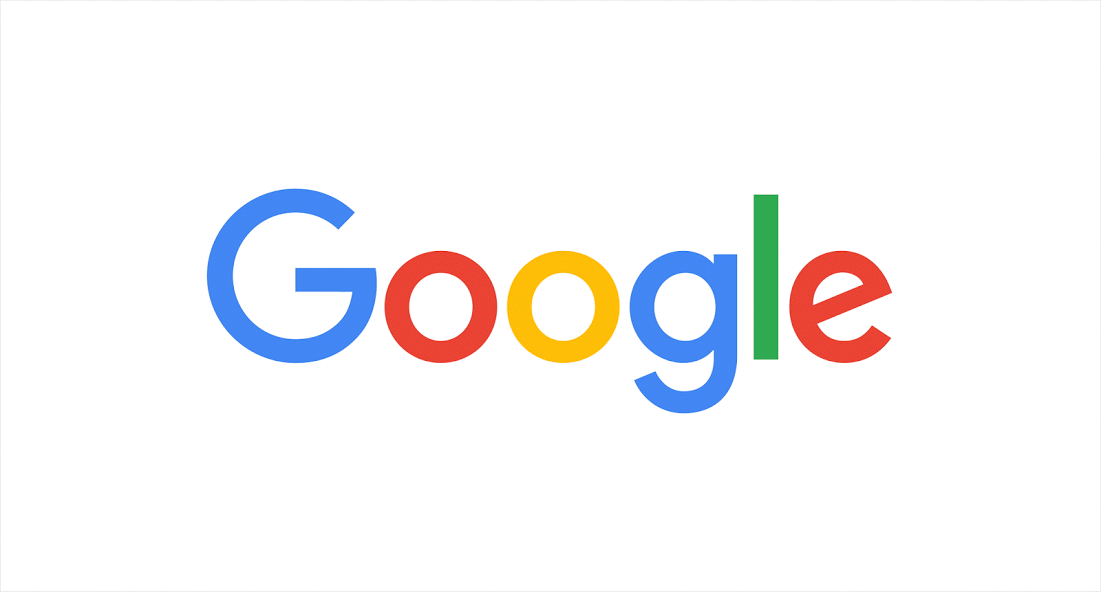 16 Apr

Here is What You Need to Know About the Google+ Shut Down

Chances are, you have heard about the highly publicized Google+ shut down. However, while many people have been hearing about the shutdown, not everyone really knows what it means and how it can impact their personal and professional use of the platform.

Google+ was shut down due to insufficient usage, when the company claimed that it was too difficult to maintain the product and that they could no longer meet consumer's expectations. The company made the announcement in October 2018, announcing the platform would shut down in 10 months.

Many of the millions of Google+ users have questions on what this transition means for them. We've taken down a few of the most important footnotes on the Google+ shutdown and what you should do now post-announcement.
Make sure to check your profile security. While Google+ is still in the process of shutting down, you need to take a few steps in order to secure your profile. Add or update your account recovery options, remove account access for apps that aren't very secure or important, and use the Google Security Checkup tool to see who else has access to your Google+ account.
Save all your data. Go through your Google+ platform and make sure that you keep all of the data you have published on the platform before it shuts down. Fortunately, Google makes it easy, you can even have the download link sent to your via email, or transfer the data right to your Google Drive.
Review your social media strategy. If Google+ is part of your social strategy, make sure that you make all of the necessary updates before the shutdown. This includes removing sharing buttons from email blasts, blog posts, and your website. After the shutdown, these will turn into dead links. There are some businesses who use Google+ as a primary form of communication with their customers, then you will need to find another platform to communicate these messages through.
While Google+ is being shut down for consumers, enterprise access for Google+ users will remain unaffected. In fact, Google+ for Enterprise will be experiencing new updates and improvements.
If you have questions about the Google+ shut down, then Life In Motion can help. We are here to help you grow your business and learn more about important changes that are happening in the marketing realm—such as the Google+ shut down. Whether you are ready to start a new marketing approach or if you have questions about the latest developments in the world of online marketing—we are here to help!