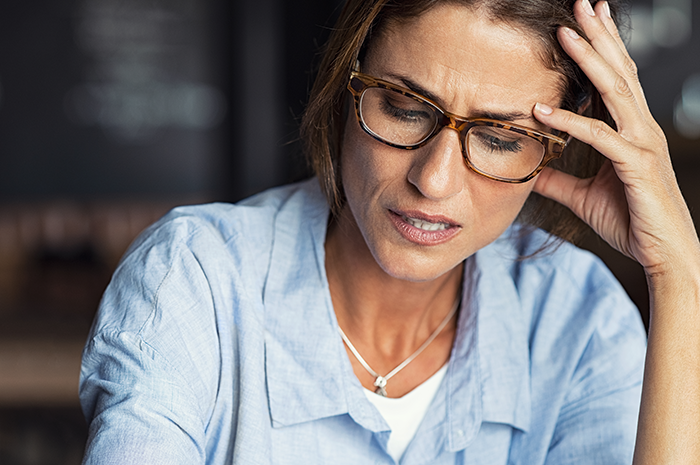 21 Mar

Are You a Struggling New Business Owner? We Can Help

Being a small business owner can be a huge challenge—no matter what type of business you are running. In addition to delivering your product or service, you also need to manage day-to-day operations and of course work on marketing and growing that business. These are the types of responsibilities that cause many business owners to struggle with their job and all they have to take on.

Here at Life In Motion—our goal is to do whatever we can to help struggling business owners have the type of success they deserve. This is where Keap comes in.

Keap is designed for business owners like you who find they are doing more than is required. This program is designed to organize all of your client information and daily work, while streamlining administrative tasks. This will free you up so you can concentrate your time on your clients and more important tasks.

Keap is a program that will organize your client information and daily work in one place—to free your time up so you don't have to spend time on repetitive tasks. It will help you intelligently get more work done so you can deliver great service to your clients. If you are struggling with your responsibilities as a business owner and feel too busy, or as if you don't have enough time to dedicate to your client's needs—then Keap is for you.

The system is organized and efficient, and more importantly, accessible on all of your devices so you can take it with you and use this program wherever your work responsibilities may take you. This includes:
The ability to organize client information in one place (including new leads and existing clients)
Sending centralized communications automatically to clients, so you can focus more specifically on client care.
It allows you to win new business more efficiently, without as much back and forth, thanks to appointment and quote features.
Access invoicing services that include auto payments and reminders for clients who haven't settled up yet—so you don't have to take on this responsibility.
Use a referral service that stores the history of your business relationships while automatically sending review and referral requests to clients who you have completed work for.
The ability to set and manage appointments in a more efficient manner.
Sending quotes that clients can accept with the click of a button.
All of this is possible and all of this can be automated with Keap. It is one of the most robust tools out there right now to keep these small, everyday tasks easier, more efficient and less time consuming—so you can spend more time doing what you do best; running your business! If you are interested in integrating Keap into your company's routine, contact us at Life In Motion today.