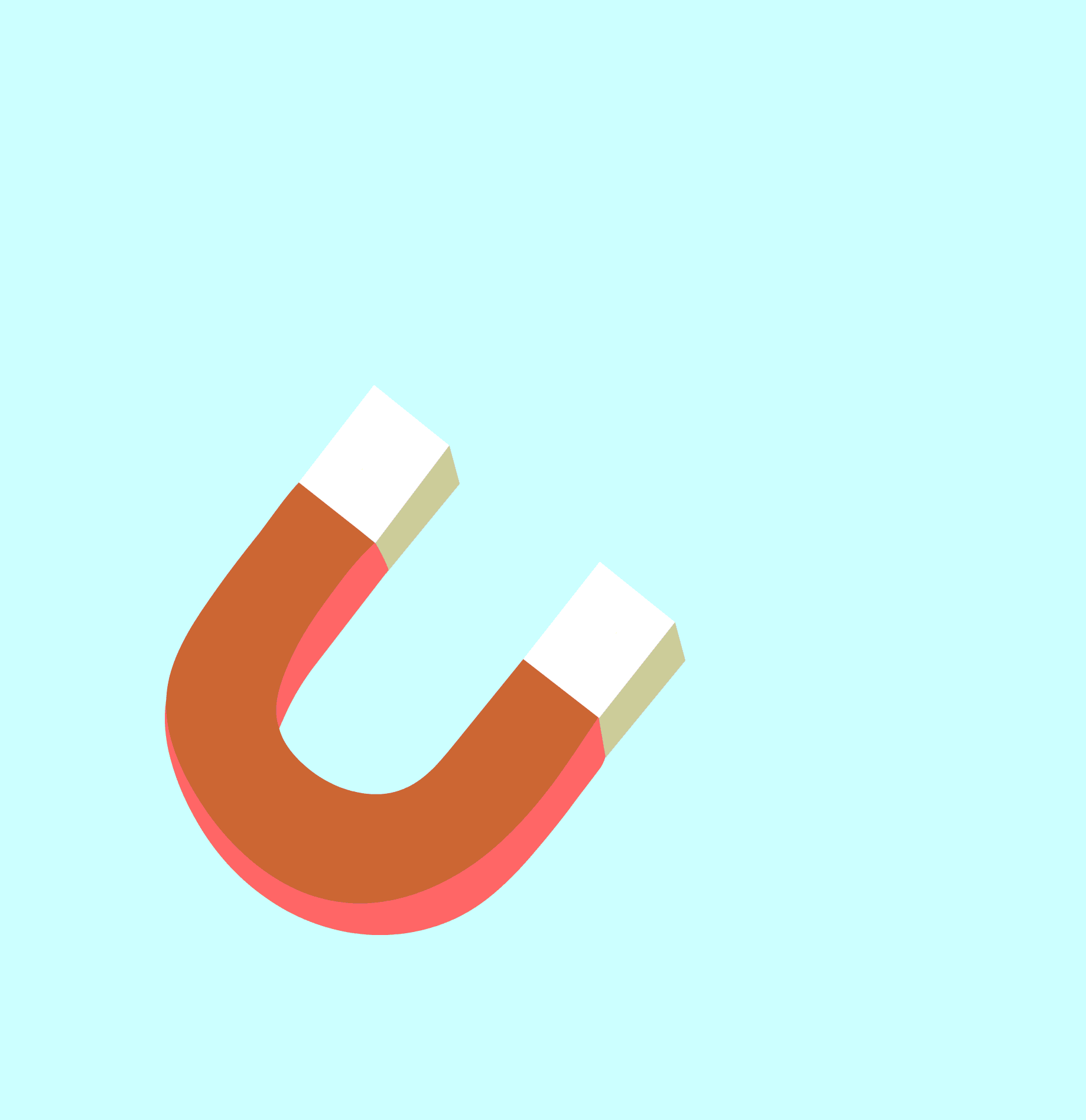 12 Mar

Do You Need Leads? We Have a Solution

Lead generation is such an essential part of growing any business—no matter what industry you may be in. This is especially important for those running small businesses, including health care practices, where every lead has the potential to bring in significant revenue.

However, with all of the responsibilities that can come with running a small business, there is often very little time to spend on finding new leads. We know you are busy—and the good news is, we can help! Here at Life In Motion, we offer lead generation services that can help you start generating the leads that you are looking for.

With our Lead Generation Ad Campaign, we offer a multi-faceted approach that will deliver you with real, targeted leads that will turn into real, valuable patients, clients or customers for your business.

Here's how the lead generation process works:
We will create Facebook targeted ads for your business. We target specific audiences in order to generate pre-qualified leads.
Potential clients who view the ad will fill out their contact info if they want more information. This is a great way to make sure that you are only getting connected with leads that are interested in your specific business.
We will create gender-targeted ads. Examples of these ads include targeted ads that are aimed at women age 30-58 living within a 20-mile radius within your company as well as a different ad for males age 30-58 within 20 miles of your company. We obviously can tweak these age ranges based on your specific business needs.
We will send you leads for three straight weeks. For three weeks, we will send you an email each business day with leads generated from your company's campaign. It is really that simple—you will have real leads sent right to your inbox.
Here at Life In Motion, we are here to help you get the kind of quality leads you need to get quality clients. If you have any questions about how you can take your business to the next level, then contact the experts here at Life In Motion today—we can help you create a new campaign and start generating the leads you need to grow your business.