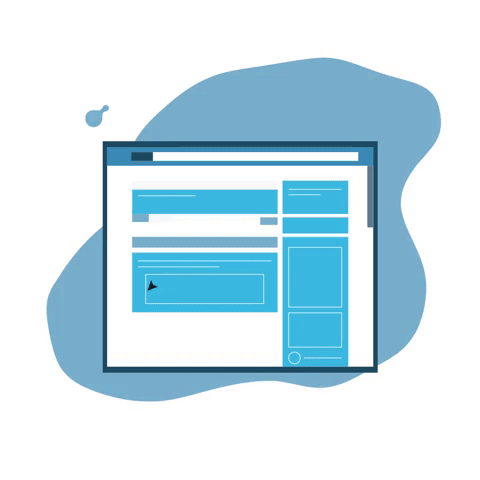 08 Jan

Wix Vs. Custom Built Websites

Every business owner knows that in today's market, it is essential to have a high-quality, easy-to-navigate website. However, when it comes to finally sitting down and making that website, there is one major dilemma that business owners often have—do they use Wix or do they use WordPress?

Wix and Word Press are two of the most common website builders out there, and they each have their own unique perks and benefits. However, it is important to remember that your website is the cornerstone for all of your digital marketing efforts, so turning to a more professional custom-built WordPress site is always a smart choice.

Here are a few of the ways in which Wix and WordPress matchup and some of the benefits that you can enjoy when you turn to WordPress for a custom-built website.
WordPress Offers More Flexibility- One of the main benefits that comes with WordPress is that it is an open source platform. This means that any user can create their own themes or plugins for others to download or purchase for free. There are more than 44,000 WordPress plugins and WordPress gives you a ton of flexibility with tool and customization options. This is something that Wix unfortunately cannot offer.
WordPress Provides Better Ongoing Maintenance- One of the great things about how large WordPress is, is that it has outstanding ongoing maintenance. WordPress is always updating its platform to improve its security and fix any bugs. While Wix does do some updates, it simply can't compare to the maintenance that WordPress does.
WordPress Can Be As Easy or As Complicated As You Like- There are some people who are overwhelmed by all of the tools and options available in WordPress and feel as though they couldn't possibly keep up with some of the coders that use WordPress to create their more advanced websites. However, while WordPress does have the ability to be quite complicated, it can also be quite simple—and as your website building skills grow, WordPress can grow with you. Wix is easy to master from the beginning, but definitely has a ceiling for users.
You Can Make a Truly Unique Design With WordPress- In today's market, virtually every business has a website, meaning if you want to stand out from your competition, you need to have a website that stands out as well. While Wix does have hundreds of different templates, they do not offer the same type of customization that WordPress does, and they do not allow you to switch templates partially through your design like WordPress. If design is important to you (and it should be) then a custom-built WordPress website is the way to go.
There are some great features with Wix and it is a fun and cheap tool to use for personal websites. However, if you want a robust, professional-looking website that really reflects your business—then custom WordPress websites are the way to go.
If you have questions about the best way to create a high-quality website for your business, contact us here at Life in Motion. We can help you understand the benefits of custom-built WordPress websites and make sure that you are getting a website that meets all of your business's needs.