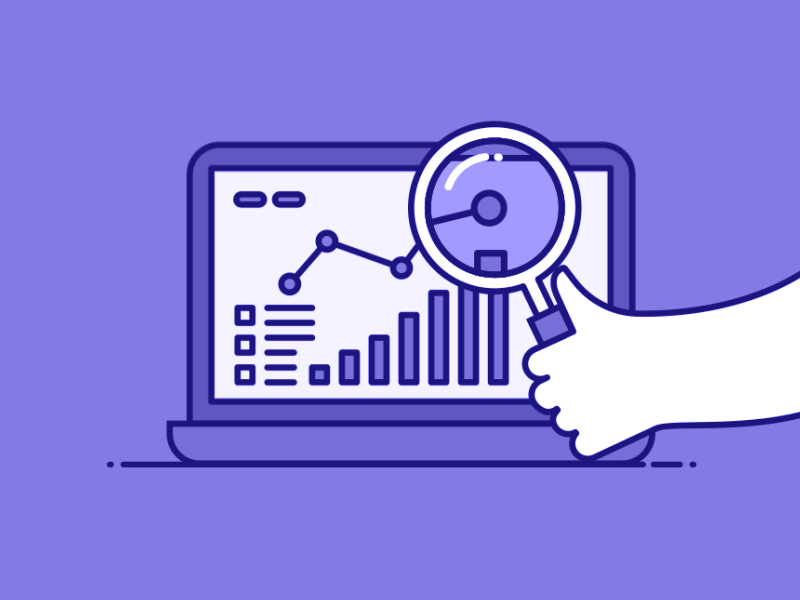 17 Dec

Are You Keeping Track of Your Analytics

Owning and running your business's website is undoubtedly important.  However, there is so much more to running a business than just putting a website on the web and letting it be.  You need to be checking whether or not your site is doing its job or not.

As a business owner, it is essential that you know who is visiting your site, how they are getting to your site and what content they are looking at.  This can help you get a better idea of how your site is doing and what you may need to change or tweak in order to make your website more effective.

If you aren't already tracking your analytics, then here are just a few, of the many, reasons why it is time to start.

You Can Track Trends in Real Time 

Using analytics is about more than just seeing when there is a spike, or a drop, in traffic—it is about understanding what is causing that spike or drop. This is the beauty of analytics, you can get a deeper look at what trends are impacting your website, as they are happening.  With Google Analytics' live reporting feature, you can instantly measure the impact that a new blog post or any social media activity has on your website and make tweaks as needed.

You Can Figure Out Where Your Traffic is Coming From

It is great to see an increase in website traffic, but how do you know where that traffic is coming from?  Analytics can help you figure out whether it is your Facebook ads, your Instagram photos or your email lists that are encouraging people to log on and visit your website. This way you can see which of your efforts are really paying off and what things you need to continue to allocate your efforts towards.

You Can Determine What Type of Content Your Audience Likes

In the world of online marketing, content is king.  But how do you determine what content your audience likes, and what they don't? Well, Analytics will let you know.  This is a great way to get inspiration for your next blog post and tell you what content is going to give you more clicks, comments, and visits to your site, so you can capitalize on what works, and ignore what doesn't.

Analytics will not only help you improve your online efforts, get more traction and more leads, but it will help save you valuable time as well.  You've already done the hard work and made a high-quality website—now it's time to let analytics step in and handle the rest.