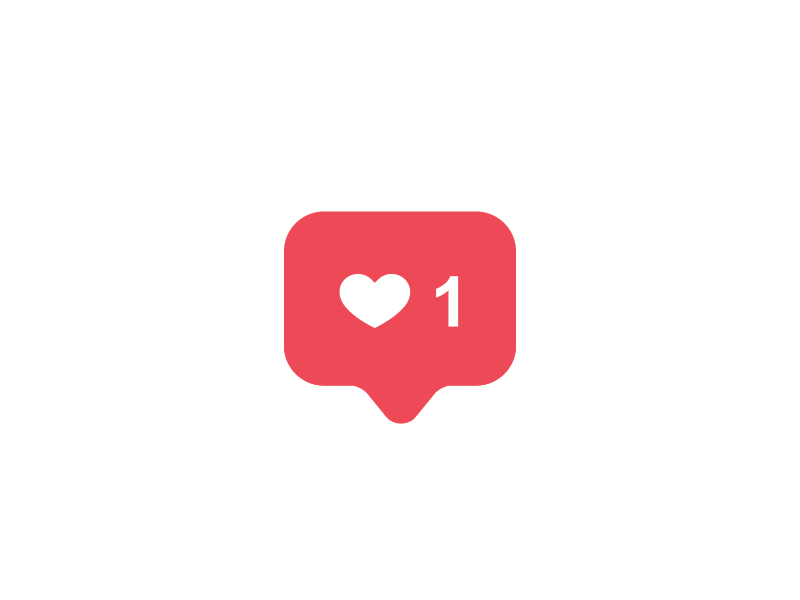 14 Nov

How to Increase Your Social Media Engagement

Social media marketing is the key to helping your business succeed. With 77 percent of Americans having a social media profile, you are bound to come across your ideal audience. Many businesses strive to increase their engagement on social media, but it's not easy. Here are some tips that can help you boost your social media engagement and reach your target audience.
Be consistent in responding to comments and messages
One of the best ways to increase social media engagement is to build a strong long-term relationship with your followers. Genuinely engage in conversations with your followers. If it is done well, it can lead to an increase in your organic post's visibility on news feeds which can lead to higher engagement rates.  It shows your followers that you value their input on your post thus making them interact with you more.
Be Human
One of the biggest mistakes you can make on social media is coming across as a corporation with no personality.  In this modern day and age, people want to know brands on a more personal level.  Many brands are not afraid to be funny thus giving them a leg up on other brands that are dull.  A realistic social media presence is what followers look for.
Make Your Posts Visual
Images and videos are a critical addition to social media posts. It creates a more appealing post that users will want to click on and read, but it is also a great way to cater to those who disregard plain text.  Including an image, short video, or GIF into your posts helps followers understand and relate to you more.
Stay Active
Inactive social media feeds are not a good look for a company that wants to stay relevant.  Company's need to show their presence as much as possible with new and exciting content.  A company can stay active by: scheduling posts, prioritizing their social networks based on their audience location, and finding new ways to repurpose content.  Staying active on social media doesn't have to take up all your time.  Simply scheduling or blocking out fifteen minutes throughout your day can help in the planning process.
Use Hashtags Often
Hashtags are the golden ticket.  Everyone is using them to bring more people to their posts.  Hashtags are a great search tool for individuals looking for specific keyword(s).  Be mindful of your hashtags and remember not to be too hashtag happy. #dontbethatperson
Here at Life In Motion, we can help you create social media content that will engage your current and potential customers as well as implement strategies that will help your business succeed.