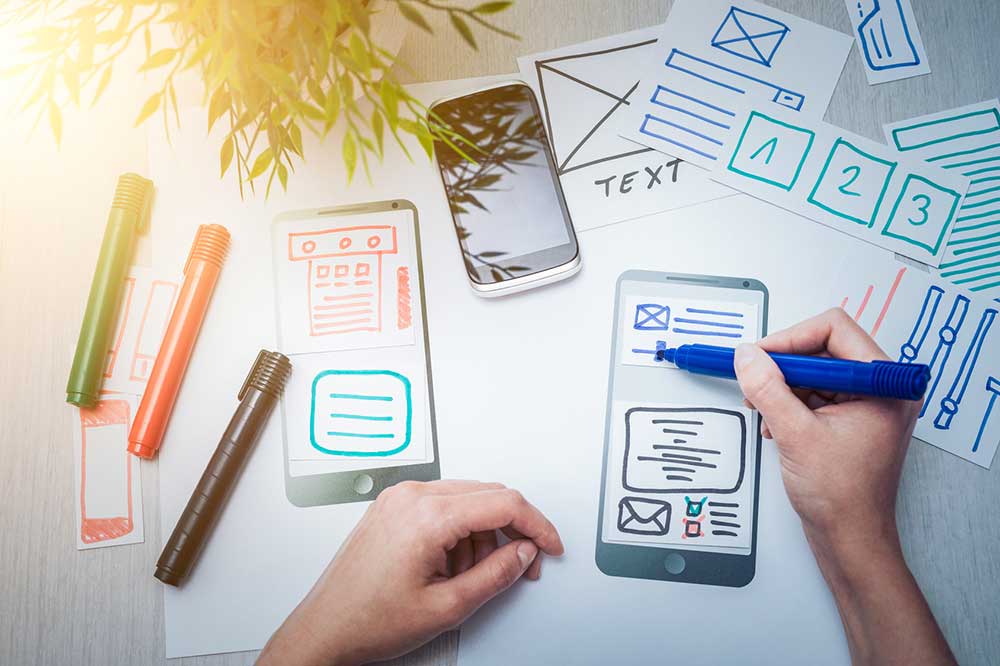 02 Aug

How Your Homepage Can Make or Break Your Website

In today's day and age, your business needs a website. Even if you aren't particularly tech-savvy, or if you don't want to create a webpage on your own—you need to have one. However, just having a website isn't enough. You need to have the right site, which should include an engaging homepage that can entice visitors to take a more in-depth look at your company.

Your site may be filled with information, but it is your homepage that is going to make or break your website. This page is responsible for the majority of your website's traffic which is why it needs to be optimized properly to create an experience that any user would enjoy.

Here are some things that you need to make sure your homepage has.
Calls-to-Action. The primary goal of your homepage is to convert visitors into customers which is why this is the most crucial piece to a successful website. Include at least one call-to-action that will direct leads to your buying cycle and make sure the CTA is visible at first glance.
Testimonials are the best way to gain credibility and establish trust with a potential client. Include a few of your favorite reviews somewhere on the homepage and link to case studies if possible.
Great images. Your homepage is a visitor's first impression of your company, and you want to give off the right idea with images that are professional, eye-catching and have high resolution. Do not use small or blurry photos. This is one area where paying for professional stock photos or hiring a professional photographer will pay off.
An easy-to-navigate design. From the moment visitors get to your homepage, they should be able to figure out how to navigate from one page to the next. If people have to spend a lot of time figuring out how to get to a certain page or specific information, they may lose interest and leave.
Working links. Just like bad grammar, broken links look sloppy. Besides, if the broken link was leading somewhere important, it can prevent your website from being as effective as it is supposed to.
Easy-to-read content. You may want your homepage to be filled with as much information as possible, but you need to make sure that the content is easy-to-skim and easy-to-read. Keep the information short and precise, and if you need to provide your visitors with more, link to another page.
Contact information. Sure, you can have a more detailed contact page somewhere, but your visitors need to know how to contact you without digging through your entire website. Have a clear, easy-to-find phone number and social media links right at the top of your page.
Proper grammar. If your page has poor grammar and spelling, it isn't going to look good for your brand. It can quickly make you look unintelligent, sloppy or careless. Take the time to review your grammar or hire a professional to do it.
If you have more questions about how you can create the best homepage possible for your website, contact Life in Motion today. We can help you every step of the way to make sure that you have a homepage that will help your business grow and prosper. Contact us to find out how to generate more leads and build a homepage that will make a lasting impression.