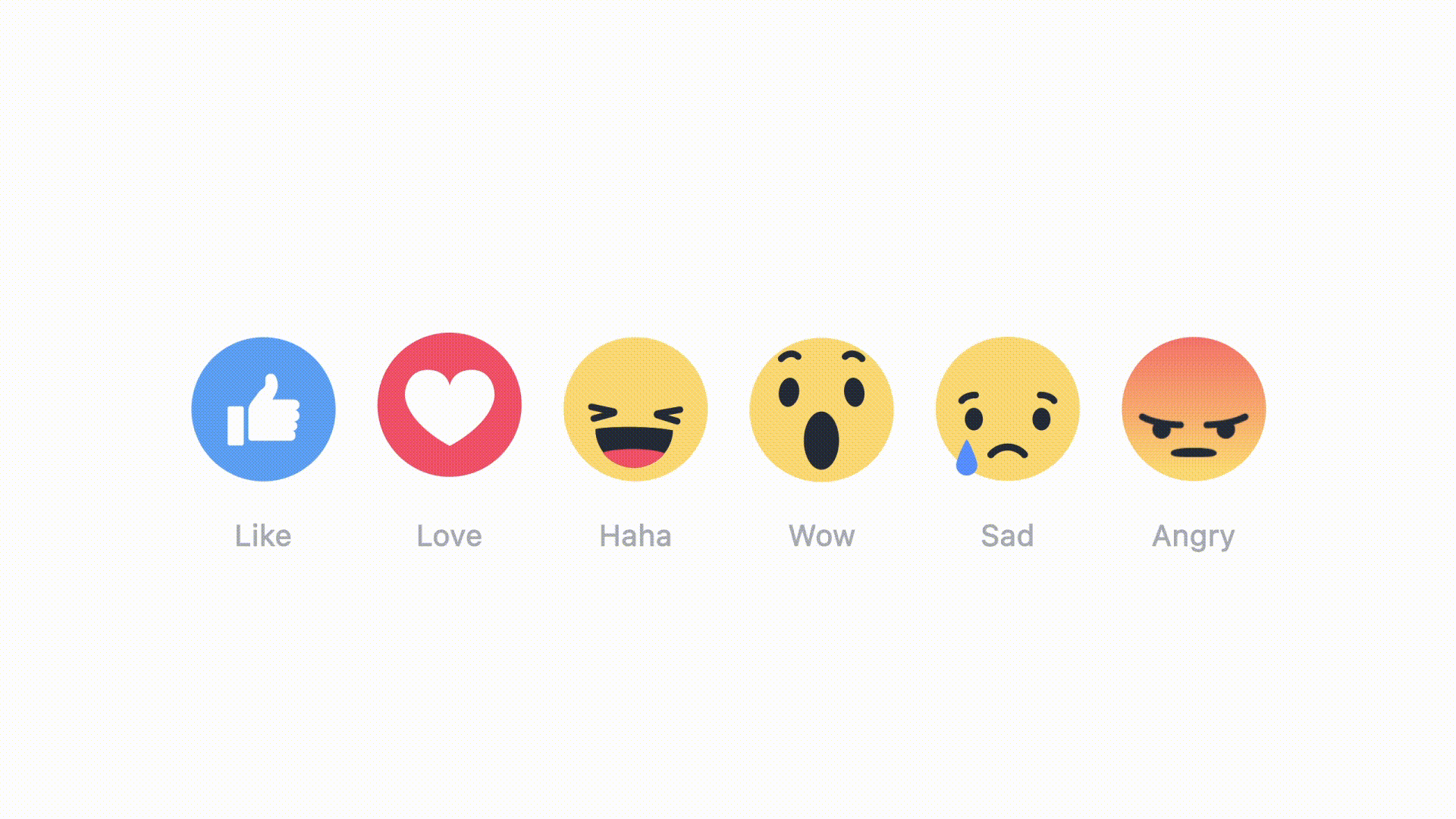 08 May

Why Unpaid Views on Facebook Are Dead

Facebook advertising has been one of the most popular and most utilized forms of online marketing in recent years. However, as Facebook continues to grow and expand with the growing demand for advertising space, it is important to realize that there have been some major changes on how businesses are able to use this social media site to their advantage. Among all of the changes that have happened none are as prevalent for businesses than this one simple fact: organic views are dead.

So, what exactly does this mean?

Organic views or organic reach is a term that refers to people who are shown on your posts through free distribution. These are those unpaid views that many people once benefited from.

Paid reach, on the other hand, refers to individuals who see your posts as a part of an advertising campaign that you pay for.

Over the past few years, the organic reach of Facebook posts published by Facebook pages has been steadily declining. In other words, the unpaid efforts you are making to reach Facebook users, or free advertising, simply isn't going to work in the way that it once did. Facebook has recently changed the way they structure their feed, and it has been the final nail in the coffin for those who try to use the platform as a free advertising tool to boost their business.

For Facebook page owners this means the following:
Users aren't going to see any of your page's posts when viewing their normal Facebook Feed, even if they are fans of your page.
Users need to switch to the Explorer Feed to even potentially see your posts, even then they are going to see posts from other similar pages or competitors, that Facebook may think they will like.
This is a big blow to many businesses who have enjoyed using Facebook as a free part of their overall marketing and advertising plan. And the only real way around it, unfortunately, is to jump on the paid reach bandwagon.
If you want your page's posts to appear inside the regular Facebook Feed and if you want to use Facebook to your advantage to reach your target market of consumers, you need to use paid promotions and opt to "boost" your posts. These posts will be seen in the normal Facebook feed and will once again reach more followers.
To learn more about the ways that your company can be and should be leveraging Facebook, contact the experts at Life In Motion today. We can help you learn the best ways to grow your brand and reach your customers using a targeted online marketing plan that includes successful social media management. We know that using social media to your advantage is paramount and that understanding what is happening with today's most popular platforms will only help you and your business succeed.